We strive to make a difference
We draw on our passion for healthcare and our collective expertise to help our clients perform better.
We believe in teamwork
We reach our full potential through collaboration and inclusivity. Our team spirit is cultivated on trust, respect, and transparency.
We act with grit
We pursue our goals with resilience and overcome challenges with creativity and optimism.
We are committed to excellence
We hold ourselves accountable and deliver what we promise. We strive for continuous improvement and excellence.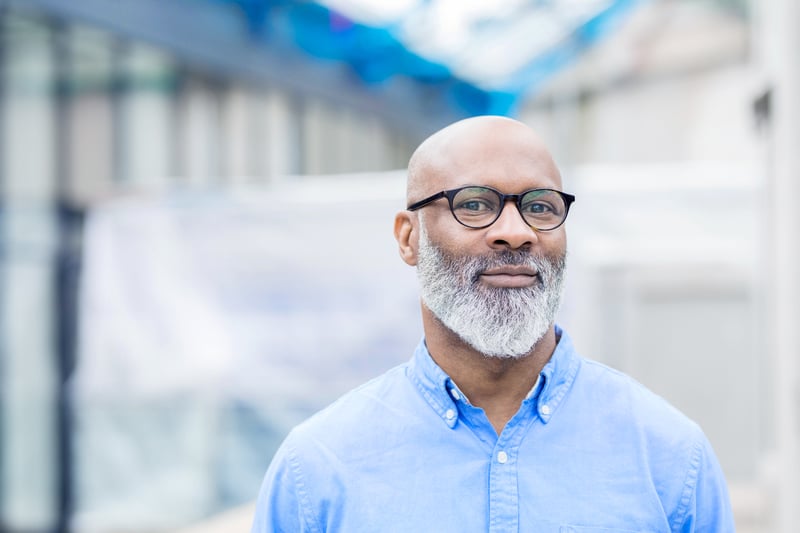 Our Mission
Improving performance in healthcare


Our Vision
Becoming a global partner for excellence in healthcare
Develop a rich and diverse solutions portfolio
With a solutions portfolio that supports clinical, human capital, emergency and financial management, we equip healthcare facilities with a proven approach that creates interoperability and performance.
Forge solid partnerships with healthcare teams
LGI Healthcare Solutions owes its reputation as a reliable partner to its culture of collaboration. We want to improve not only the performance of healthcare facilities, but also the experience of the people who work in them.
Improve the performance of healthcare facilities
LGI Healthcare Solutions devotes considerable resources to improving the performance of its solutions, so that they in turn can improve the performance of healthcare facilities and their staff, for the benefit of patients.
Accelerate our growth to better serve our customers
As we continue to expand, we aim to increase our portfolio of solutions and develop our expertise to better equip healthcare facilities and develop even more effective interoperability.
1982
Creation of LGI Healthcare Solutions
[previously known as Logibec]



1986
Became a public company



2001
Acquisition of Informatique Laliberté Lanctôt
[original version of LGI Supply Chain (MMS)]



2002
Acquisition of CHUM Informatique
[original version of LGI Payroll (Espresso) and LGI eClinibase]



2010
Returned to private ownership



2012
Acquisition of Artefact IBM
[original version of LGI Radimage]



2013
Acquisition of QHR
[original version of LGI Scheduling]



2015
Acquisition of MédiaMed Technologies
[origins of our emergency solutions]



2019
Acquisition of Knowledge4You
[original version of LGI Education (MedSIS 3C)]



2020
NovaCap and Investissement Québec acquire LGI Healthcare Solutions
[as Logibec]



2023
Acquisition of Boston Software Systems



2023
Logibec adopts its new brand: LGI Healthcare Solutions
Today, we are continuing our international expansion to make an ever-greater difference in healthcare.
2023 Health Informatics Conference: The Electronic Forms MHSS Workshop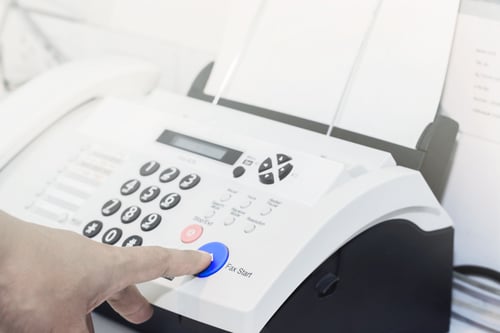 Eliminating Faxes in the Healthcare Network: Why Is It So Difficult?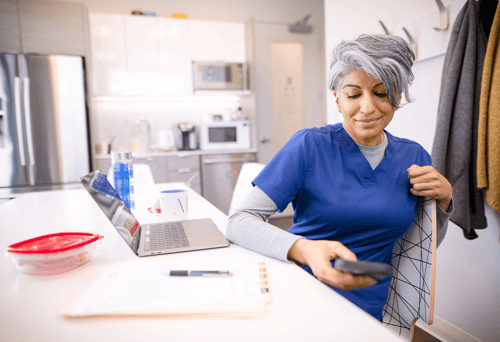 Shortage of Healthcare Workers: The Importance of Adapted Schedules