A solution that optimizes ambulatory care pathways to bring patients peace of mind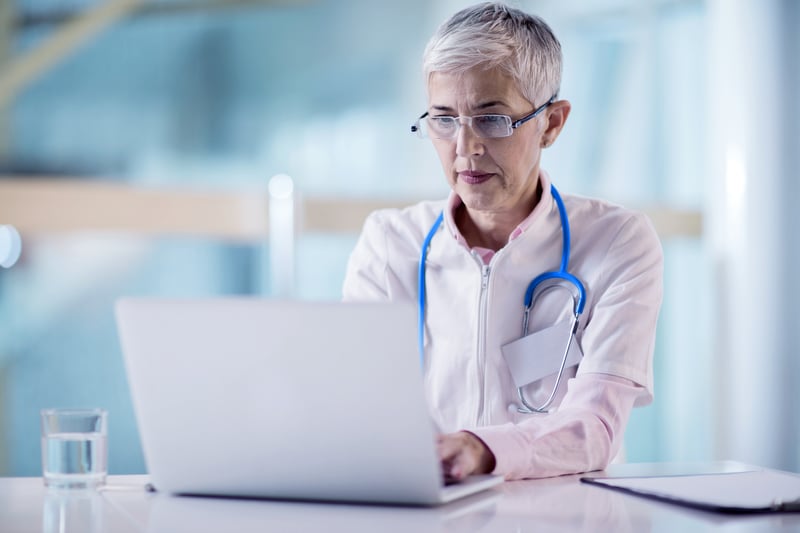 LGI eClinibase increases patient care pathway visibility and reduces waiting times by disseminating information on each episode of care. Eliminate paper and quickly access data on referrals, wait lists, and appointments.
80%
of healthcare facilities in Quebec use LGI eClinibase
91%
of clients say the solution meets their needs
87%
reduction in overtime caused by delays*
* Study conducted in an Endoscopy department
Benefits
View patient care pathways in real-time, regardless of your facility's mission (short-term, long-term care, etc.)

Reduce the number of missed appointments

Improve care coordination

Eliminate scanning steps and document loss by providing immediate access to patient information

Facilitate compliance with provincial standards through accurate demographic data reporting

Simplify appointment scheduling and streamline processes at each step (referrals, wait times, appointments, etc.)
Features
Multi-site and multi-facility management of patient data

Lists and summaries of all episodes of care from one or more clinical administrative systems

Management of referrals, appointments, and patient communications for the entire facility

Integrated telemedicine appointment management with the Microsoft Teams platform

Automatic suggestions for corrections to patient records and duplicate matching

Management of the professional activities agenda (intake management, appointments, clinical documentation, and statistics for the MSSS)

Data compilation and performance report production (ambulatory sectors and professional services)
Interoperability
Appointment API (e.g.: Service Request Management Centre [CRDS])

Service d'acheminement de formulaires informatisés et suivis de requêtes (SAFIR)

Service de notification et de distribution électronique (SNDÉ)

Local Electronic Clinical Record (DCI)

Régie de l'assurance maladie du Québec (RAMQ)

Cristal-Net

Oacis

Purkinje

MediClinic (Infor)

Microsoft Teams

LGI Radimage

Other pharmacy, radiology or laboratory systems
Do not hesitate to contact us to explore all the interoperable possibilities.
Discover the LGI eClinibase modules
LGI eClinibase is a suite of interoperable administrative and clinical modules that consolidate clinical information required in care pathways. Customized to meet each facility's needs, these modules optimize the different stages of the care pathway.
Patient Index
Standardizes and facilitates multi-site and multi-facility management of personal user data from hospitalizations and emergency room stays to clinic visits, and more
Patient solutions
Simplifies patient intake, ensuring patients are directed to the right place via patient kiosks and screens in waiting areas
Professional activity management
Provides professionals (respiratory therapy, social services, psychology, day medicine, etc.) with the tools to track and document their caseloads, schedules, appointments and interventions
Referrals
Centralizes referrals and requests for consultations and examinations while effectively managing wait lists according to customizable rules
eVisit
Optimizes patient management by enabling unit managers to configure wait lists to match desired workflows and by giving professionals access to the right information during appointments
Appointments
Speeds up appointment management for subspecialties, service request management centres and clinics, with options for automated confirmation, multiple appointment scheduling, quotas and overbooking
BI
Provides access to statistics from the LGI eClinibase modules, including data required by the MSSS
Electronic Document Management
Reduces paper usage and optimizes workflows via a centralized clinical documentation management platform and customizable e-forms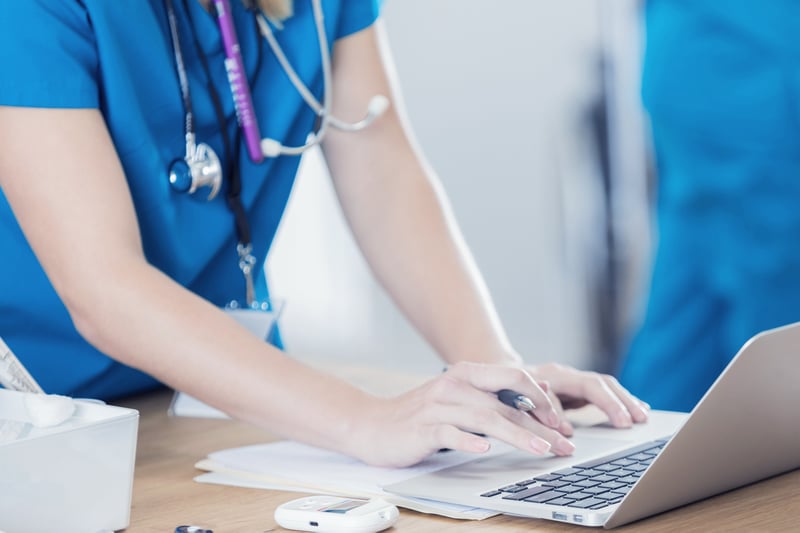 A care trajectory without faxes or paper
Each module offers one or more ways to remove fax and paper use from the healthcare network. From scheduling appointments to submitting results, sending requests to CRDS and entering information in electronic forms, the care pathway is fully computerized.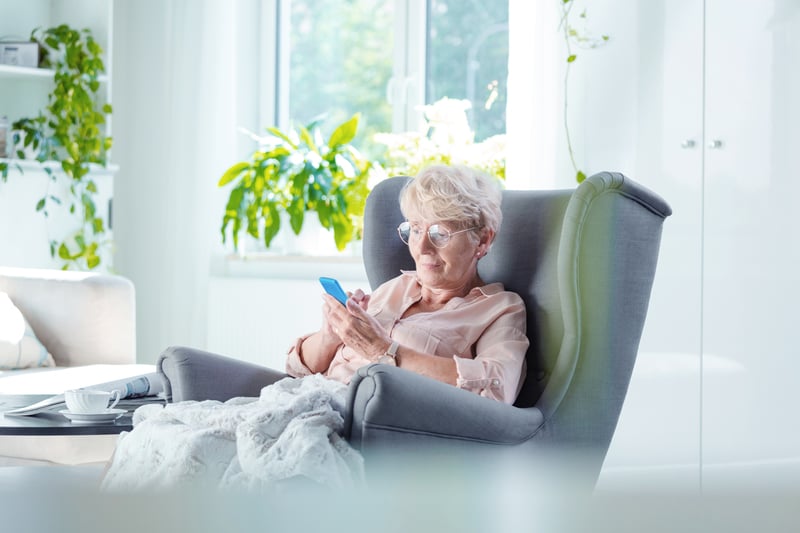 Simplified, centralized appointment scheduling
Automated messages to patients make it easier to confirm appointments and send procedures. Integration with telemedicine platforms such as Microsoft Teams gives doctors remote access to consultations and their schedules to keep abreast of appointment changes or cancellations.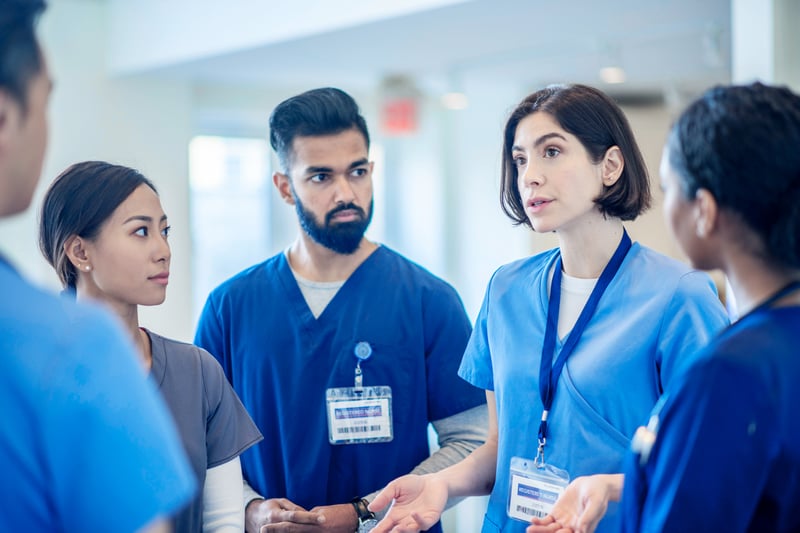 Interoperability that enhances your existing tools
The various LGI eClinibase modules are compatible with the systems already in use at your healthcare facility, such as SAFIR or CRDS, helping eliminate double entries and giving you instant access to the information you need.
"The healthcare industry must constantly innovate, and that's what [LGI Healthcare Solutions] has been doing for the last 40 years! It is always a pleasure to work with this team. Their staff always answers questions quickly and follows up to ensure the products work according to our needs."

Esther Briand

Medical Archives and Appointments Control Centre Coordinator

CISSS of Laval
ADDITIONAL RESOURCES
2023 Health Informatics Conference: The Electronic Forms MHSS Workshop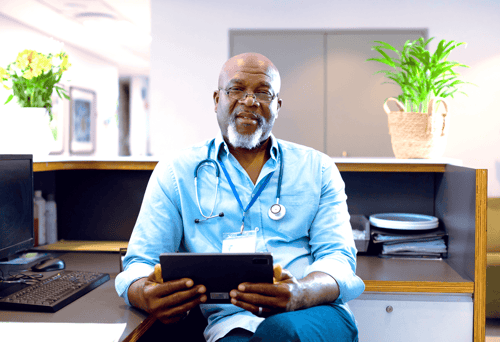 Document Transfer: 10 Alternatives to Fax and Paper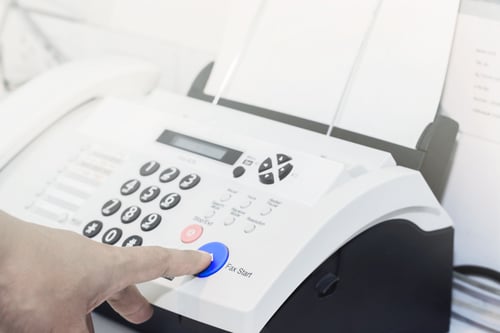 Eliminating Faxes in the Healthcare Network: Why Is It So Difficult?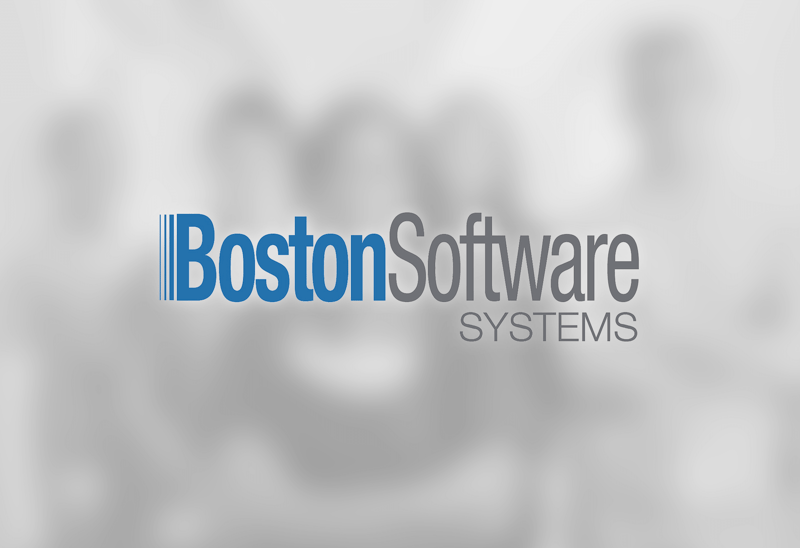 NEWS
LGI Healthcare Solutions acquires Boston Software Systems
We are thrilled to announce the acquisition of Boston Software Systems, a pioneering American company specializing in groundbreaking solutions for healthcare automation.