Free your IT teams to prioritize your key projects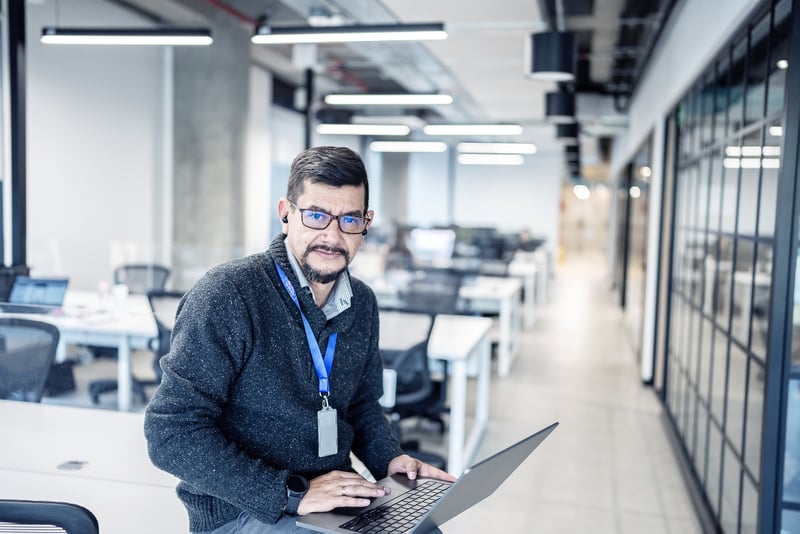 LGI Healthcare Solutions' IT experts relieve support your installation in applying patches to the operating systems, to help you with the labour shortage, to protect your data, and accelerate your digital transition projects.
Key benefits
Superior performance for your applications

Improved data security

Increased internal capacity

Improved budget predictability
Services provided
Applying patches to operating systems

Server monitoring

Alert management

Legal requirements support

System enhancements

Cloud migration

Incident report

Confidential information protection

Data centralization in a dashboard

Etc.
Applying patches
The technological environments most vulnerable to cyberattacks are those that did not receive the most recent patches. LGI Healthcare Solutions evaluates the status of operating systems, detects vulnerabilities, suggests priority patches, and, with your approval, applies them for you.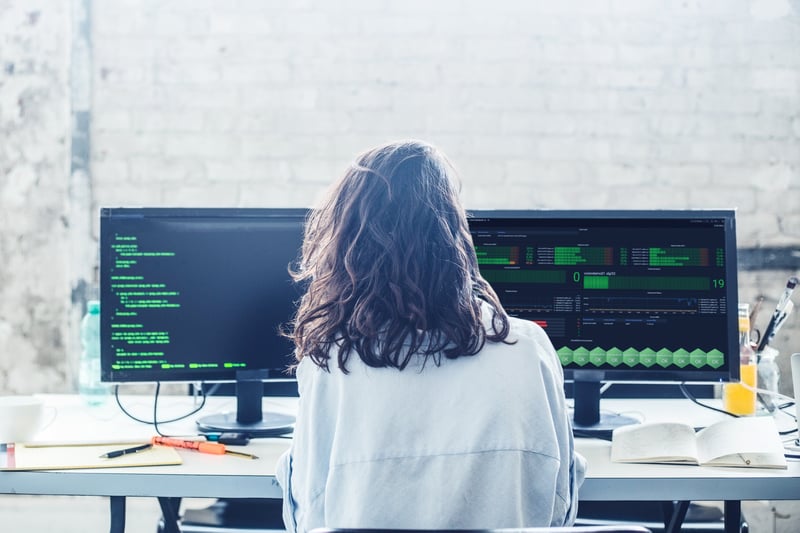 Server monitoring
In collaboration with your team, we deploy customized dashboards that allow tracking of parameters such as the occupation rate for the processor, the memory, and the hard drive. Hosted in LGI Healthcare Solutions' Azure Cloud, this dashboard is complementary to our warnings management service.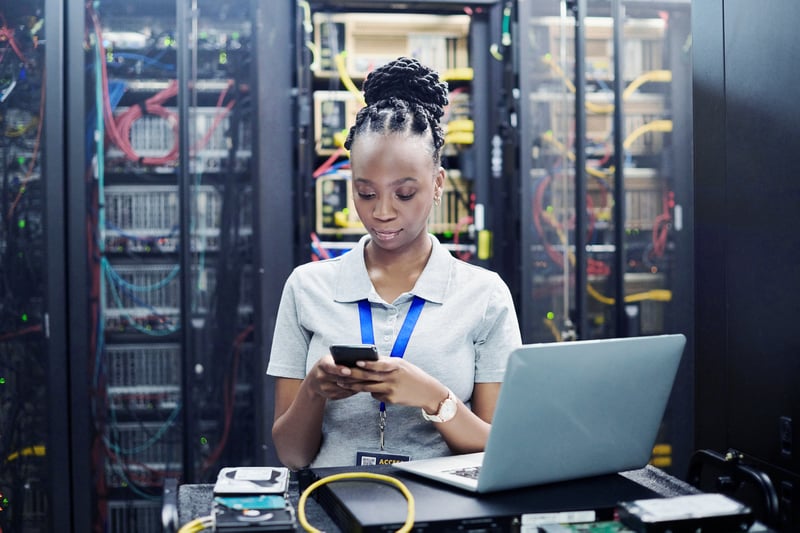 Alert management
LGI Healthcare Solutions deploys a customized alert system to prevent the need to constantly check the security status of your technological infrastructures on dashboards. Our team defines with you the alert management process, including triggers and notification mode (phone, pager, email, etc.) to make your staff proactive in handling alerts.
"The healthcare industry must constantly innovate, and that's what [LGI Healthcare Solutions] has been doing for the last 40 years! It is always a pleasure to work with this team. Their staff always answers questions quickly and follows up to ensure the products work according to our needs."

Esther Briand

Medical Archives and Appointments Control Centre Coordinator

CISSS of Laval
ADDITIONAL RESOURCES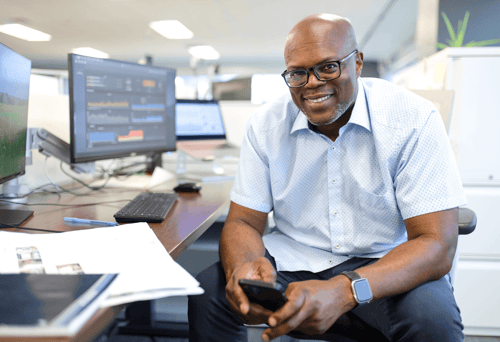 Vulnerable Operating System: 5 Preventive Strategies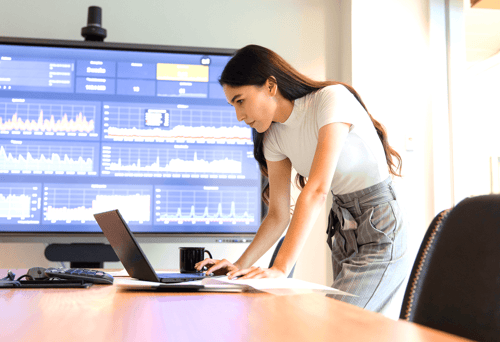 Technology Infrastructure: Ensuring Continuity of Your Services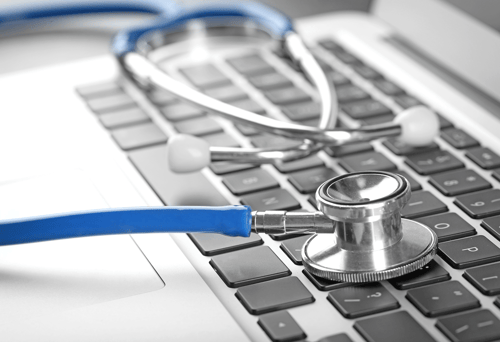 Managed Services: How to Improve the Health of Your Network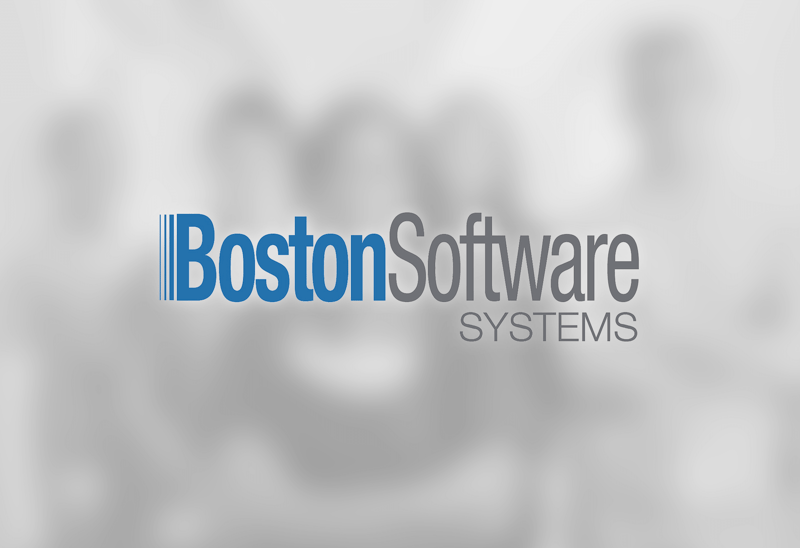 NEWS
LGI Healthcare Solutions acquires Boston Software Systems
We are thrilled to announce the acquisition of Boston Software Systems, a pioneering American company specializing in groundbreaking solutions for healthcare automation.