A solution that facilitates hiring, training and payroll management processes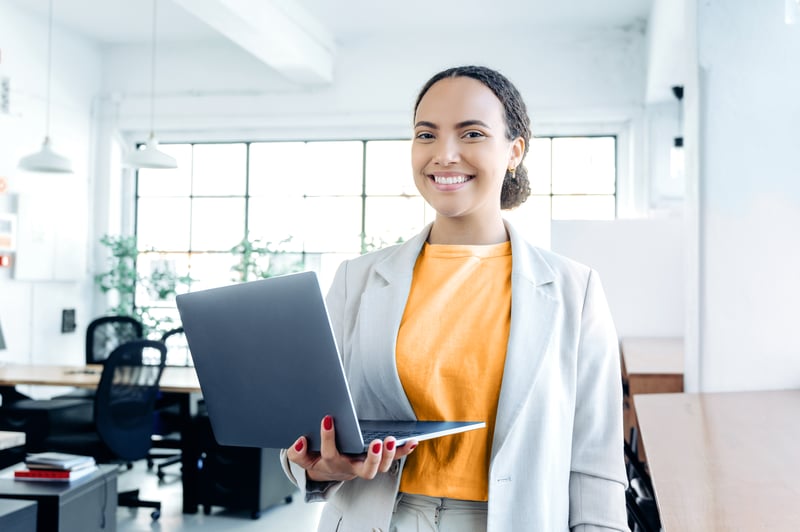 LGI Payroll HRS (Espresso) covers a wide range of Human Resources and payroll management needs in the health care sector. Employees and managers can access an online portal that provides greater autonomy and development opportunities.
+230,000
active employees
70%
of Quebec's health network uses this solution to manage payroll
7,300,000
million pays processed per year
Benefits
Provides managers and employees with quick access to Payroll and Human Resources information

Centralizes all employee records and job vacancy information

Uses timesheets to improve employee autonomy

Reduces the administrative burden of payroll and year-end management with a dedicated site for tax and CARRA corrections
Features
Complete payroll processing

Web portals for employees and managers

Complete employee records with information on compensation, seniority, experience, banked time, deductions, position history and more

Detailed overview of filled and vacant positions

Centralized replacement planning and management

Internal job postings, training and grievance management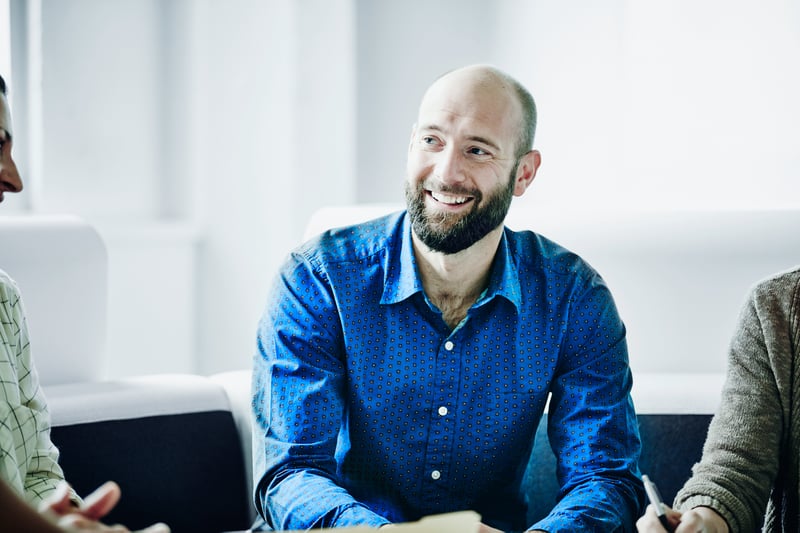 Simplified pay processing
With automatic tax updates, audits and detailed reporting, your facility will enjoy streamlined payroll and financial management. Self-serve access to enter hours and view pay slips gives employees and managers greater autonomy.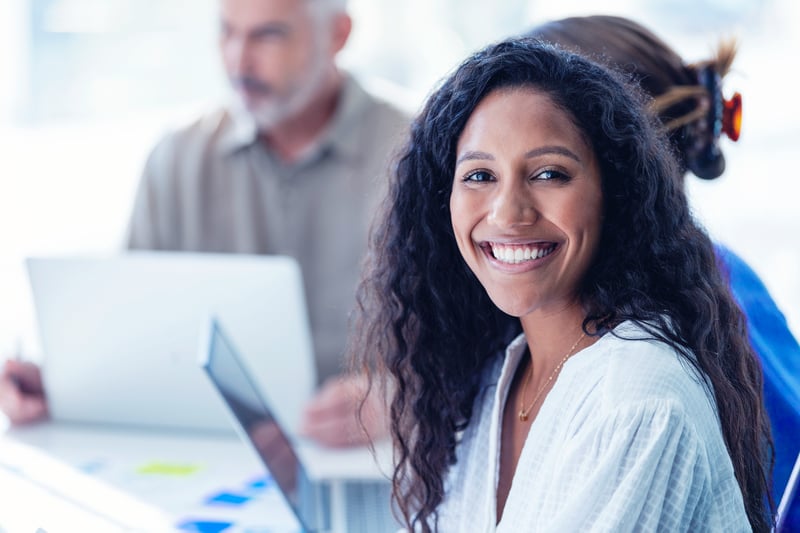 Human Resources management in line with collective agreements
The hiring cycle is managed in accordance with collective agreements, from job postings to candidate letters. All positions are listed in the same place, with access to current assignments, history, hours distribution, multiple assignments, and more.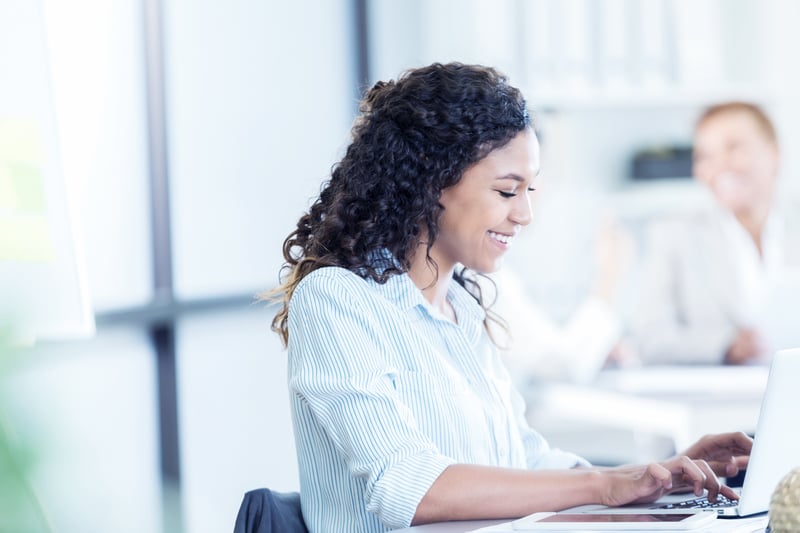 Easy-to-view work schedules
Work schedules are available through a web portal where employees can enter their own availability. Replacements are managed in accordance with collective and local agreements, with visibility on turnover rates, quotas, assignments and other key information.
ADDITIONAL RESOURCES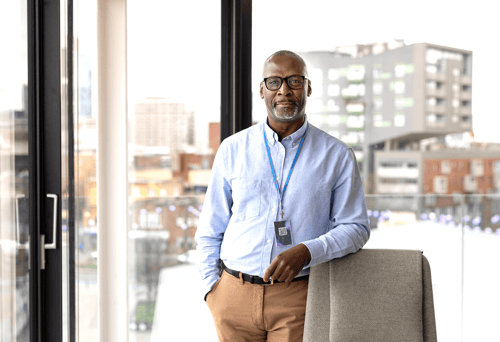 Modernizing Its Financial and Material Solutions: A Client Interview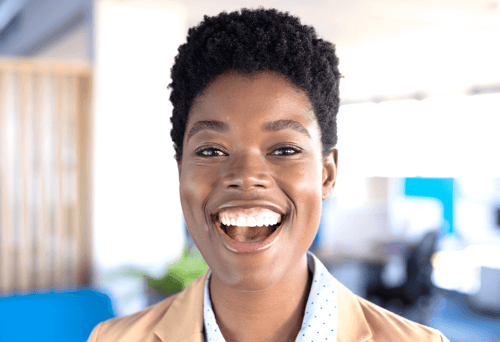 Upgrades to LGI Finance and Supply Chain 2021: Version 8.00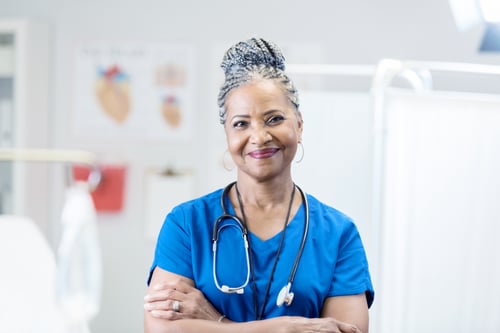 LGI Healthcare Solutions: Solutions Portfolio Overview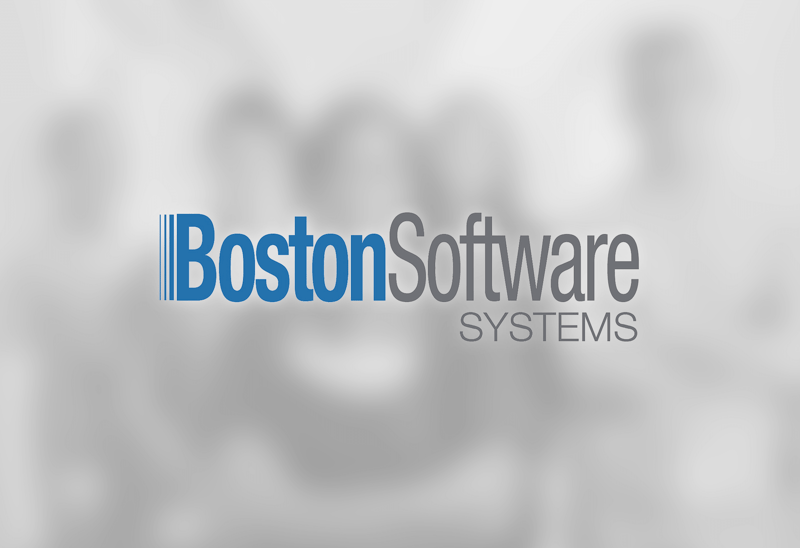 NEWS
LGI Healthcare Solutions acquires Boston Software Systems
We are thrilled to announce the acquisition of Boston Software Systems, a pioneering American company specializing in groundbreaking solutions for healthcare automation.