A solution that automates a multitude of healthcare financial workflows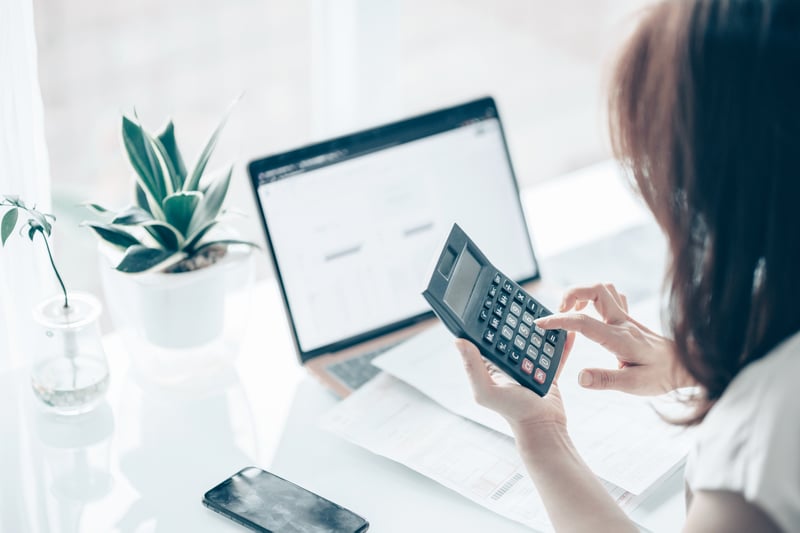 LGI Financial (FMS) is an automated financial systems management solution to empower the healthcare administration workforce. Streamline and automate healthcare financial workflows to power up financial strategies and incentives that optimize outcomes for patients and providers.
93%
Percentage of healthcare institutions in Quebec that trust LGI Financial*
60%
Average ratio of receipts processed electronically, without human intervention
23.2
billions ($) processed by healthcare institutions using the solution
*Includes clients of LGI Payroll
Benefits
Streamline budget preparation and monitoring via tight integration with actual ledger data

Increase operational efficiency by centralizing operations and automating financial workflows

Create financial strategies to optimize teams' use of resources

Gain greater visibility into financial processes

Increase flexibility and control in managing budgets, commitments and projects

Access reliable projections to ensure sound financial governance

Enjoy reliable, uninterrupted document transmission and operational traceability

Automate repetitive manual tasks and centralize various financial transactions

Increase sustainability via reduced use and handling of paper documents
Features
Powerful web-based interface for budget process management (Budget Web)

Real-time collection and processing of statistical and financial data, including journal entries

General ledger entry format in compliance with government requirements

Billing and revenue-collection processes in accordance with current legislative requirements

Automated invoice, remittance, and payment processing in Canadian and other currencies

Integration with LGI Electronic Documentation (EDM)

Support for fixed asset transactions, centralized registers, and project tracking

Integration with LGI Supply Chain (MMS) and other payroll processing solutions for seamless transfer of compensation data

Integration with procurement and ADT systems to provide automatic transaction processing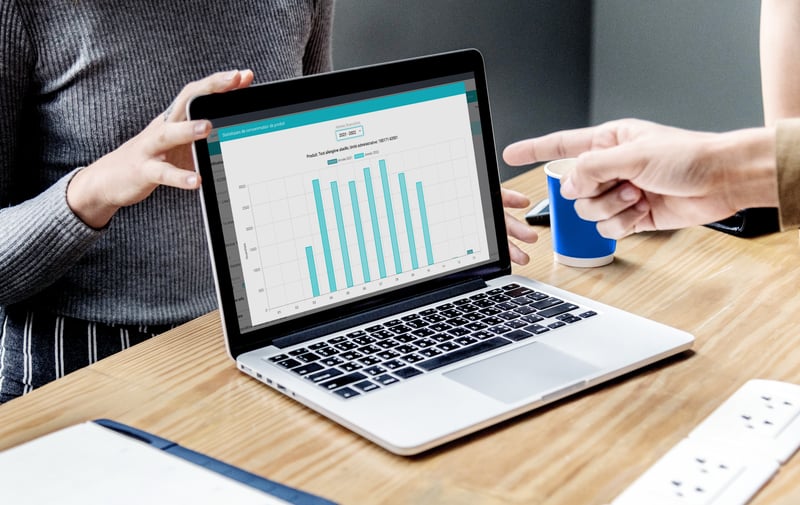 Reliable and accurate reporting
LGI Financial generates detailed and highly customizable financial and budget forecasts designed specifically for healthcare facilities. The reports rely on up-to-date data, supporting sound strategic decision-making.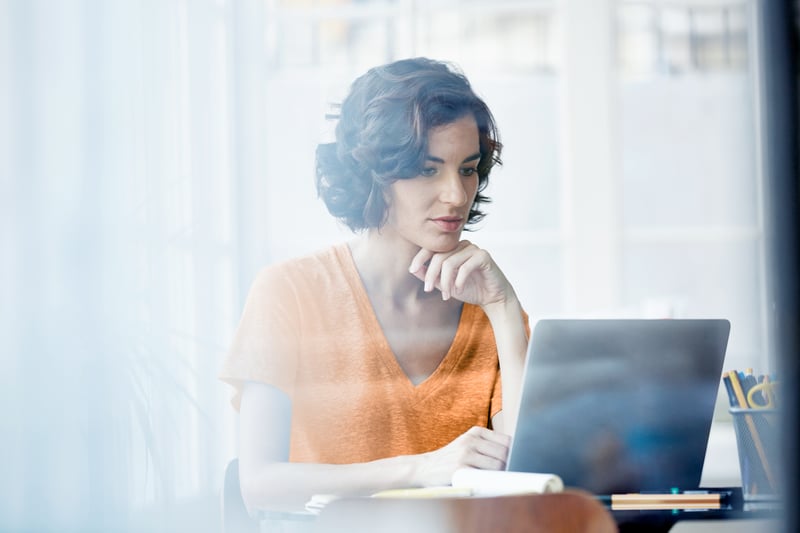 Automation of financial workflows
LGI Financial offers a range of modules that can automate various workflows to save staff time and simplify financial governance, including general ledger entries, electronic payment processing and character recognition scanning.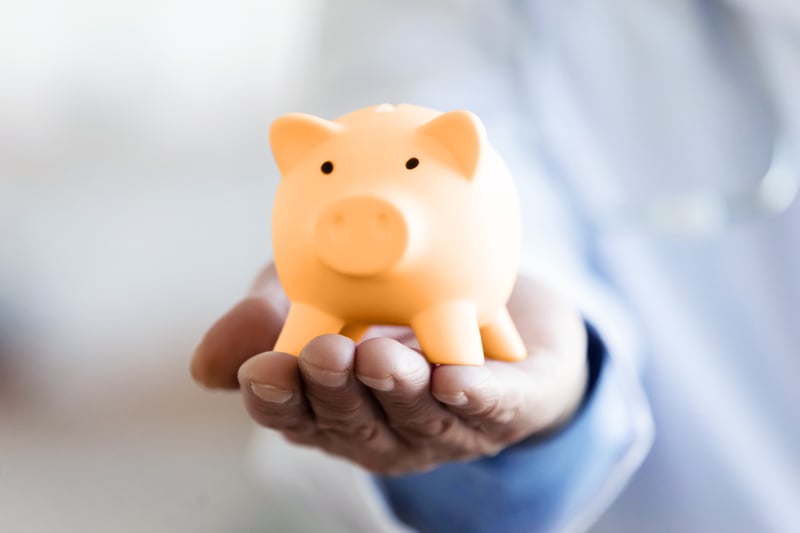 Ongoing investment in R&D
LGI Healthcare Solutions firmly believes that upgrading the technological systems that manage financial and material resources is the key to improving the patient experience and healthcare system performance. That's why we've invested significant funds in improving the LGI Financial and LGI Supply Chain solutions, giving you access to even better tools.
LGI Financial is a suite of complementary financial modules that consolidate the financial and administrative information needed to effectively manage health facility budgets. Facilities can use these modules as needed to optimize the various steps of their financial workflows.
General Ledger Management
The General Ledger Management module gives users the flexibility to incorporate a complex administrative structure and ensure accurate entry of financial and statistical transactions in the general ledger. It facilitates the day-to-day management of financial statements by automating bank reconciliation processes and providing controlled access for mining statistical data.
Electronic Documentation (EDM)
The EDM module automatically processes electronic and paper invoices using character recognition technology. Scanned invoices are sent to the appropriate processing or approval workflow, allowing users to integrate a digital authorization process and easily access scanned documents from accounts payable.
Project Management
The Project Management module enables managers and administrators to get an instant update on the status and progress of projects (fixed assets or other). Its project consultation and detailed reporting features simplify requests to funders. The dashboards give users real-time information on the status of their projects. The availability of real-time data and the drilling down to source transactions make it easier to manage the budget, commitments, and financial implementation of projects.
Budget
The Budget module can produce management and budget monitoring reports, as well as financial reports. These reports are visible on-screen and can be generated in hard copy, email, Excel, PDF, and HTML formats. Financial performance projection features are also available.

With this module, users can create an unlimited number of simple or secondary budget scenarios to support decentralized budgeting and required attendance budgeting. This module has a flexible administration system for secure user profile management.
Accounts Payable
The Accounts Payable module processes invoices and remittances (taxes, related parties, federal and provincial self-assessments). It issues payments through electronic funds transfer and electronic cheque deposits via an interface connected to financial institutions, including foreign currencies. All transactions are carried out in accordance with tax compensation laws. The module enables users to print cheques with electronic signatures and magnetic ink (MICR) to prevent potential fraud.
Fixed Asset Management and Centralization of Registers
This module simplifies and centralizes management of the fixed asset register, including new item creation, work-in-progress monitoring and depreciation and disposal calculations. It also facilitates financial reporting and can drill down to source transactions.
Web Budget (New)
The Web Budget module provides an enhanced, secure, flexible and fully web-based version of the Budget* module that can connect to payroll and HR systems to produce multiple financial performance, management and budget progress reports instantly and intuitively.

*Requires an upgrade
FAQ on the technological upgrade
What does the technological upgrade involve?
This is a two-phase upgrade that merges and optimizes the LGI Financial (FMS) and LGI Supply Chain (MMS) databases. This upgrade provides access to next-generation web products and many immediate enhancements. Ultimately, the goal is to help care teams and administrative staff better serve patients.
What are the benefits of upgrading LGI Financial and LGI Supply Chain?
A technology upgrade improves the speed and overall performance of the product, primarily by merging the databases.

The operation also implements the technology architecture required to move to a web management mode. This new architecture lets you use the Budget and Requisition Receipt modules in web mode, as well as any other web module to be developed in the future. Software updates can be done remotely instead of manually at each workstation. Lastly, the upgrade includes 180 improvements to the interface and features based on client feedback.

Simplified telework
The solution is accessible remotely and updates are easier to deploy to the client environment

Increased speed and performance
Merging the databases boosts system performance and speed

Access to future web modules
The new technology gives access to the Budget Web modules and other future web modules

Enhanced user experience
Users can benefit from more than 180 interface enhancements and new features
What are the steps of the technological upgrade?
Project planning

Identification of key players
Implementation of schedule

Preparatory work

Technical audit of the environment
Database adjustment for tests if required
Validation of technical prerequisites

Testing period

Installation of test environment
Management of validation tests
Production release planning

Production launch

Work in production
Start of production operations
Stabilization of environment

Final adjustments

Post-mortem and retrospective
Project operationalization
How long does the upgrade take?
The time required to complete the FMMS technology upgrade depends on several factors, including database complexity and resource availability. Take, for example, a hospital with some 5,000 employees that issues nearly 40,000 purchase orders each year: the upgrade was completed in three months.

While our teams are used to planning for this type of project, their capacity is demand-driven, so we suggest that you contact us for an idea of a potential timeline.
How do I get the technological upgrade started?
We invite you to contact us.
ADDITIONAL RESOURCES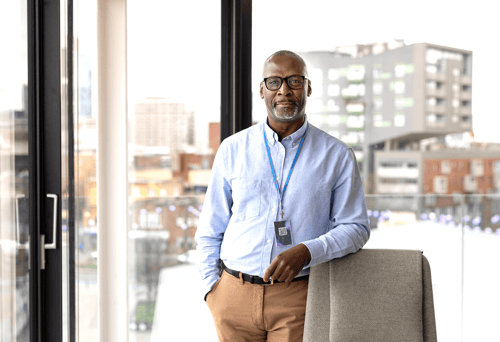 Modernizing Its Financial and Material Solutions: A Client Interview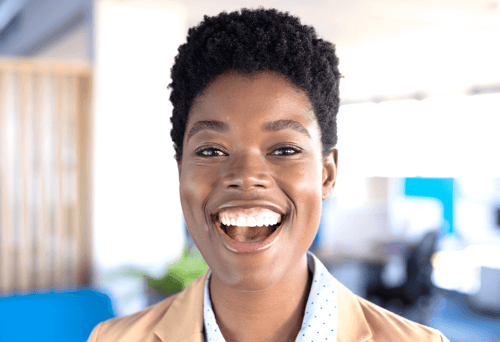 Upgrades to LGI Finance and Supply Chain 2021: Version 8.00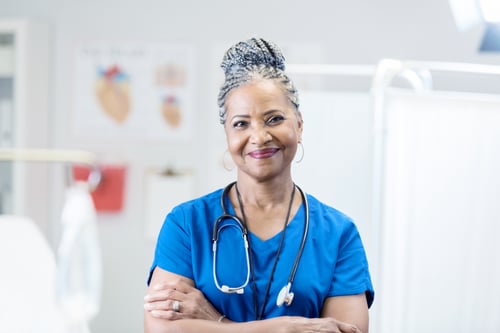 LGI Healthcare Solutions: Solutions Portfolio Overview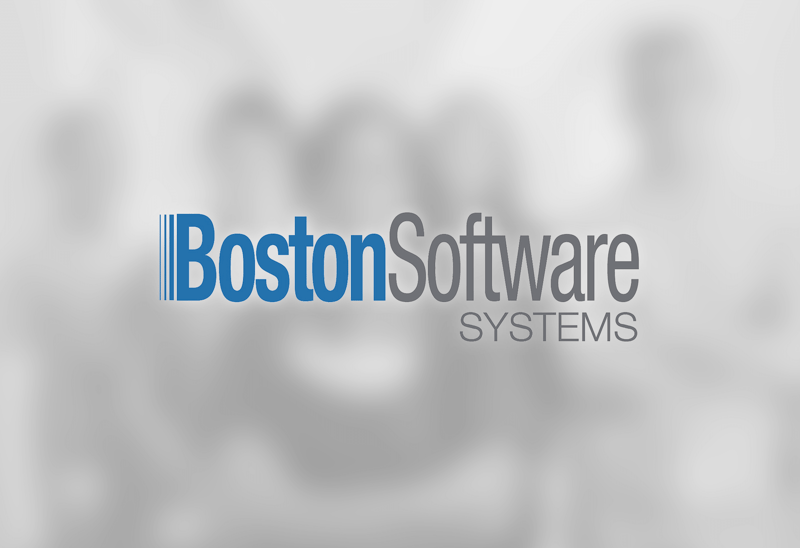 NEWS
LGI Healthcare Solutions acquires Boston Software Systems
We are thrilled to announce the acquisition of Boston Software Systems, a pioneering American company specializing in groundbreaking solutions for healthcare automation.