LGI Education (MedSIS 3C)
A solution that makes it easy to develop and implement competency-based health sciences education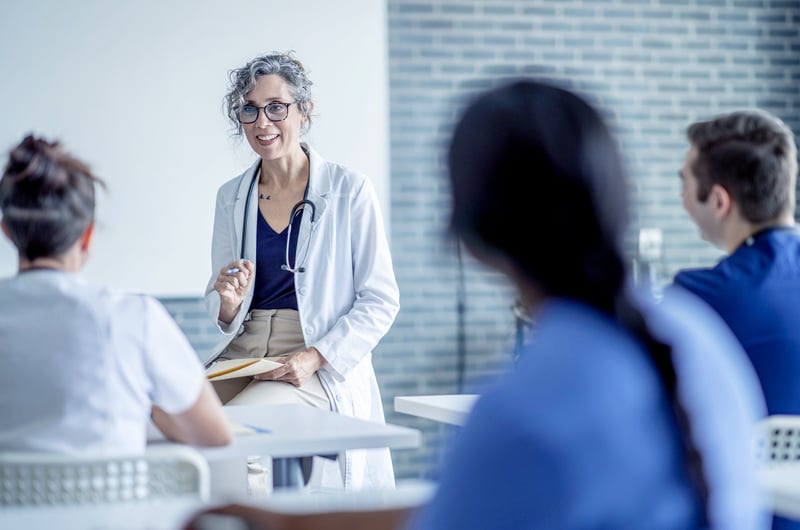 LGI Education (MedSIS 3C) provides health sciences students and faculty with a cloud-based platform for competency-based education. Manage admissions, registration, study programs, timelines, and evaluations while viewing customizable analytical data.
40,000
learners, administrators and health professionals
+900
evaluation form templates
10
million evaluations processed annually
Benefits
Simplified launch or expansion of competency-based medical education (CBME)

Streamlined admission, registration, curriculum, schedule, evaluation and reporting throughout student/learner life-cycle

Enhanced experience for students/learners, admins, coaches, residents and competency committees

Significantly reduced administrative time, burden, and complexity via efficient, centralized solution

Robust engagement of learners, educators, mentors, and supervisors with proactive skills gap detection, frequent and transparent feedback mechanisms

Informed, optimized decision-making based on advanced analytics at macro and micro levels
Features
One system to manage all learners, from undergraduate admission through postgraduate education and residency training

More than 30 modules tailored for health sciences

Powerful interface for users of all kinds – students, deans, program directors, administrators, admission officers, preceptors, course and program coordinators, and other staff

Mobile interface for daily, real-time CBME observations

Real-time reports that spotlight instantaneous views of key information (Learner Summary Reports, Stage Reports, EPA Summary Reports, EPA Milestone Reports, etc.)

Automatic form-building for assessments based on more than 900 templates

Multilingual user interface: English, French and Spanish language options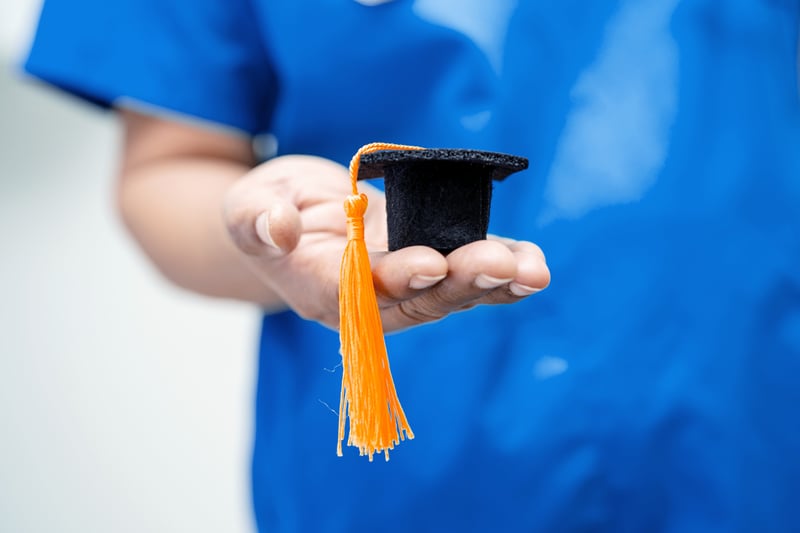 Optimal implementation of competency-based education
LGI Education helps institutions build a curriculum, collect Competency by Design (CBD) evaluations, generate reports, and view results on a single intuitive platform so health sciences learners can get the most out of competency-based education.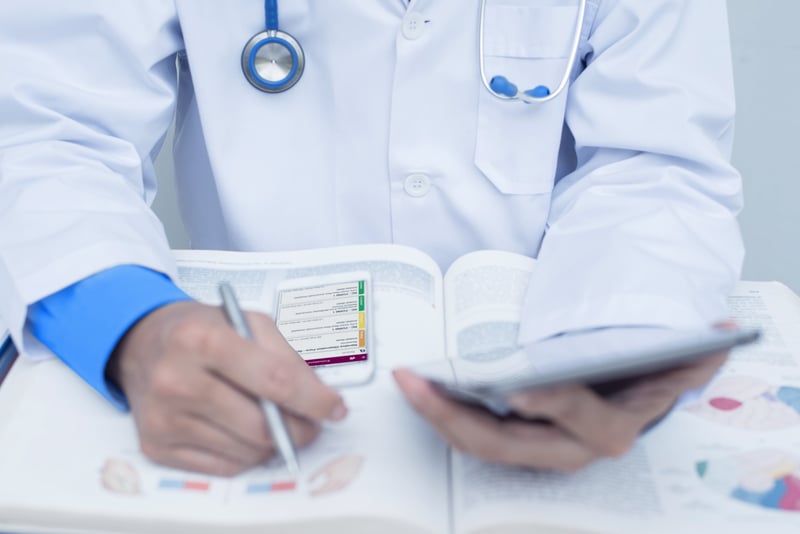 A mobile interface that promotes engagement and quality feedback
Evaluations provided throughout the student journey can be viewed independently on mobile devices. The customizable alert system lets learners know as soon as their evaluations are available so they can monitor their progress in real-time.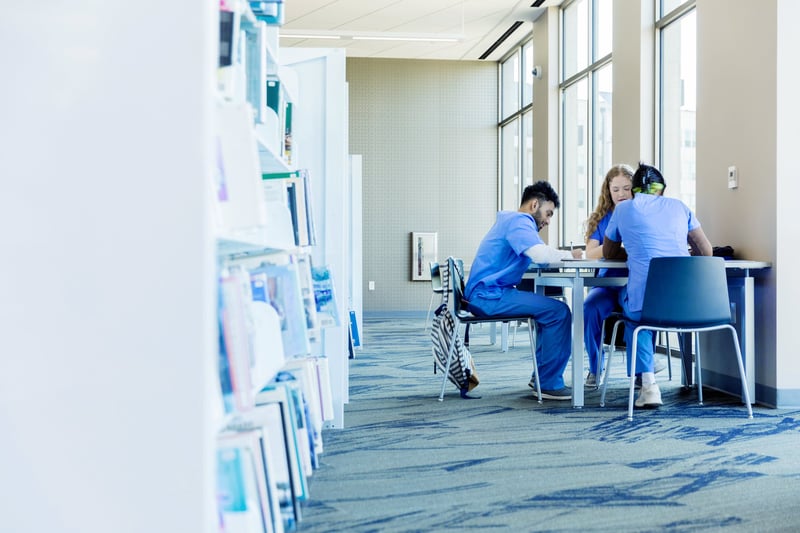 A solution developed with the health care and education communities
LGI Education features were developed in line with Royal College of Physicians and Surgeons of Canada guidelines and the daily reality of all health sciences education stakeholders. Whether you're a learner, evaluator, dean, program director or administrative officer, our platform is designed for you.
Which learners can benefit from LGI Education?
Physicians (GPs and specialists)
Nurses
Pharmacists
Other healthcare professionals
"The platform [LGI Education (MedSIS 3C)] enabled our medical school to deliver on many accreditation items and achieve an outstanding and successful accreditation, receiving an unprecedented accreditation with compliance in all 132 standards."

Associate Dean

Doctor of Medicine (MD) Program

University of Alberta
ADDITIONAL RESOURCES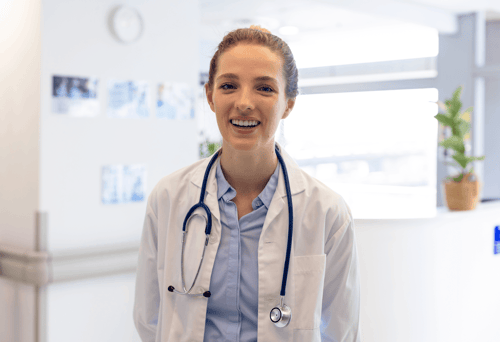 CanMEDS and Competency-Based Medical Education: The Role of Technology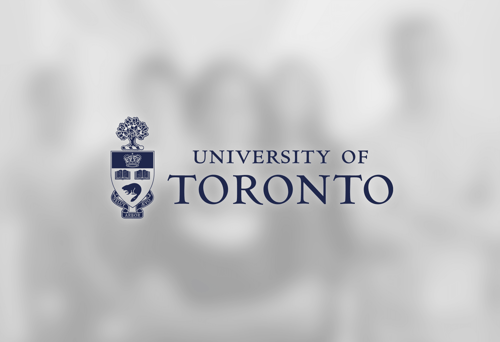 The University of Toronto Adopts an Admission Management System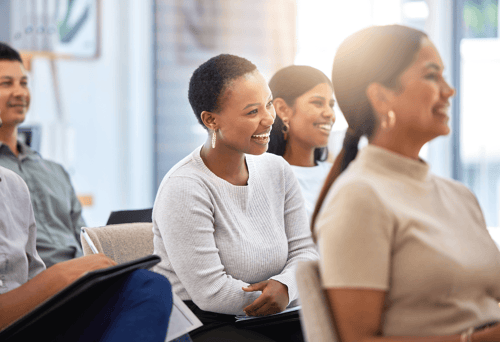 2023 ICAM Conference: Competency-Based Education (McMaster University)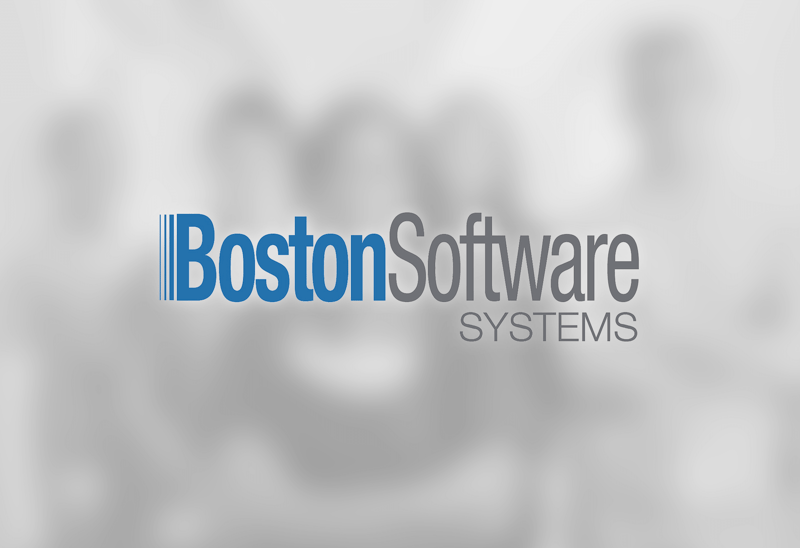 NEWS
LGI Healthcare Solutions acquires Boston Software Systems
We are thrilled to announce the acquisition of Boston Software Systems, a pioneering American company specializing in groundbreaking solutions for healthcare automation.