Ensuring healthcare workers an accurate, up-to-date, and real-time schedule accessible from anywhere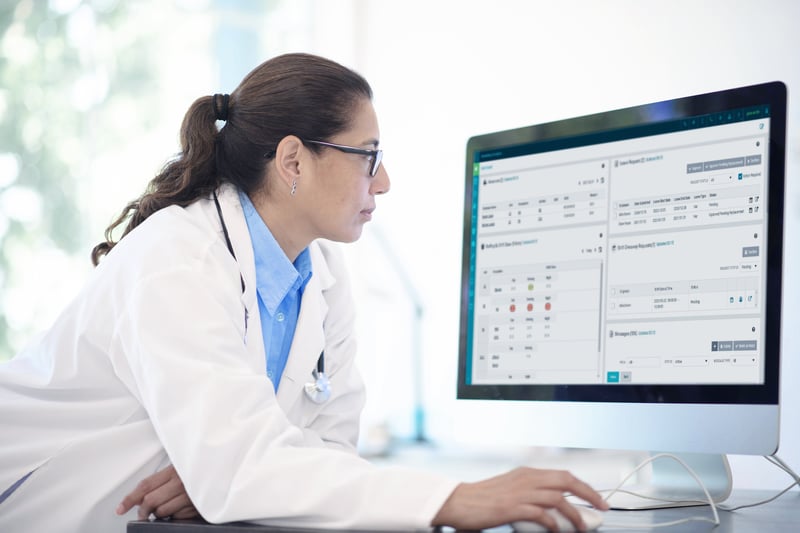 LGI Scheduling is a SaaS scheduling solution for healthcare that empowers frontline workers and executives by streamlining the scheduling process through automation and simple notifications. Make informed decisions, increase operational efficiency, and boost employee satisfaction.
80%
of customers reduced overtime
11%
average cost reduction
24,000
shifts scheduled each day in Canada
Benefits
Streamlined scheduling process with automation, data integrity, and fewer data entry points

Increased compliance with collective agreements and business scheduling rules to fuel proper skills utilization and overtime awareness

Improved transparency and increased employee collaboration

Improved staff engagement and employee satisfaction with clear view of and increased control over schedule

Fast, accurate, and paperless processes and responses

Clear insight into workforce data with detailed reports, visualizations, and analytics to power planning and inform decision-making
Features
Master rotations to balance staff schedules and position budgets

Fully integrated Time & Attendance

Fully automated shift callout

Employee self-service accessible on mobile

Centralized request management

Shift-swap and vacation planner

Automated scheduling based on configurable, group-specific characteristics and rules

Instant schedule-change notifications
Deployment
Step 1: Initiation
Understanding your technological and operational needs



Step 2 Implementation


Establishing overall project structure and defining plans


Step 3: Transition
Setting up the infrastructure, configuring LGI Scheduling, and testing interface


Step 4: Execution
Executing go live, training end-users, and ensuring the progressive onboarding of super users


Step 5: Optimization
Supporting change management, monitoring deployment status, and remaining available for support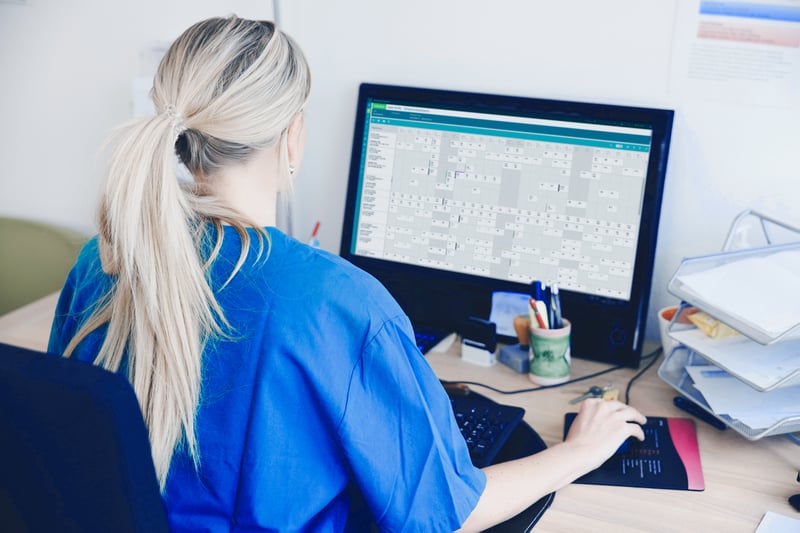 Schedulers
Faster schedule creation and easier last-minute changes
Using master templates, you can automate schedule creation and manage replacement while considering collective agreement rules, unit guidelines, skills, and more. Automated shift callouts with notifications let you reach out to many employees at once, making urgent last-minute shift replacement an easy task.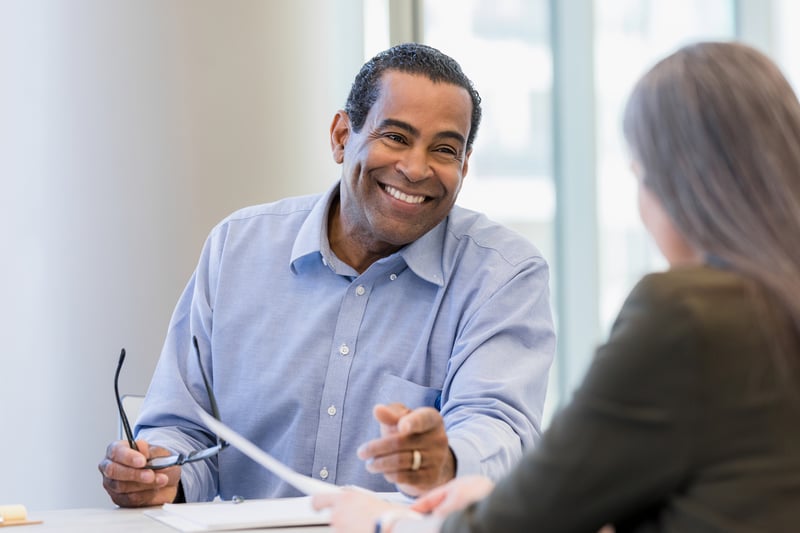 Managers
Accurate data on attendance, costs, and variance from budget
You get reports and analytics on real-time workforce data, including agency resources tracking and variances from the budgeted hours. Devices capture employee clock in and out times, so payroll is based on more accurate data.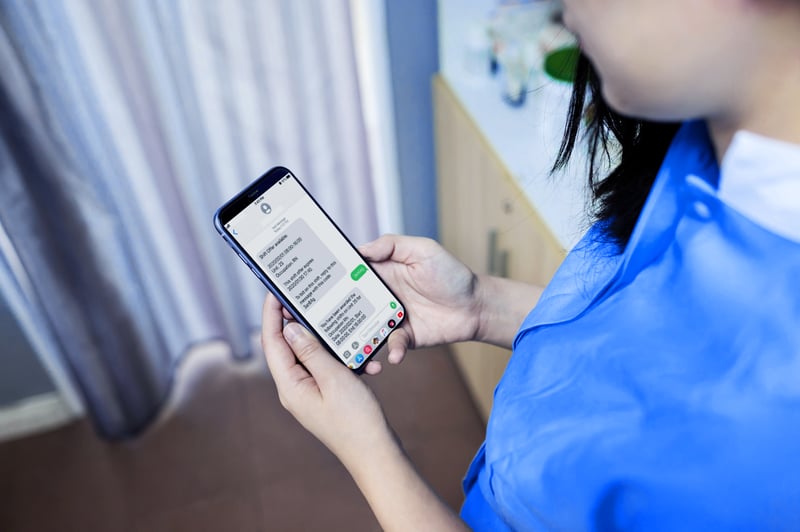 Employees
More control over your schedules with a mobile application
Staff can take charge of their work schedule, stay informed with notifications, and effortlessly handle shift offers with their team, via their mobile device. Easier and clearer schedule management provides a better work-life balance.
"The human capital solutions allow us to properly record the staff's time in and out, giving us accountability in addition to reducing the time wasted by nursing staff trying to find replacements. Taking this into account, along with the time saved by the current Staffing Coordinator, the system will pay for itself in a matter of months."

Gilles Verrier

Interim Executive Director

Lions Housing Centres
ADDITIONAL RESOURCES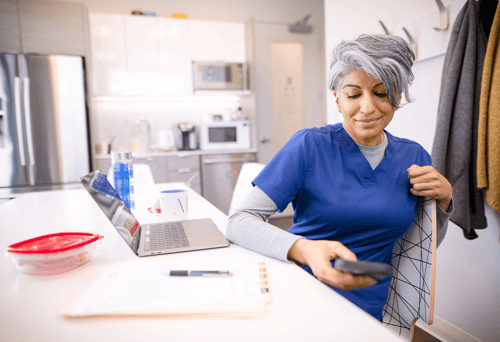 Shortage of Healthcare Workers: The Importance of Adapted Schedules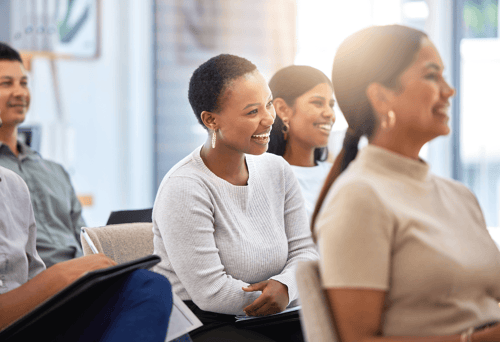 2023 NBANH Conference: Solving Healthcare Staff Scheduling Challenges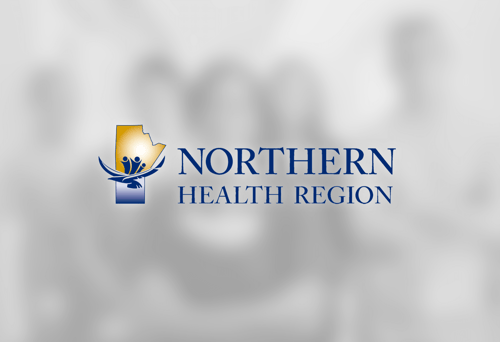 Manitoba's Northern Health Region Modernizes Its Staff Scheduling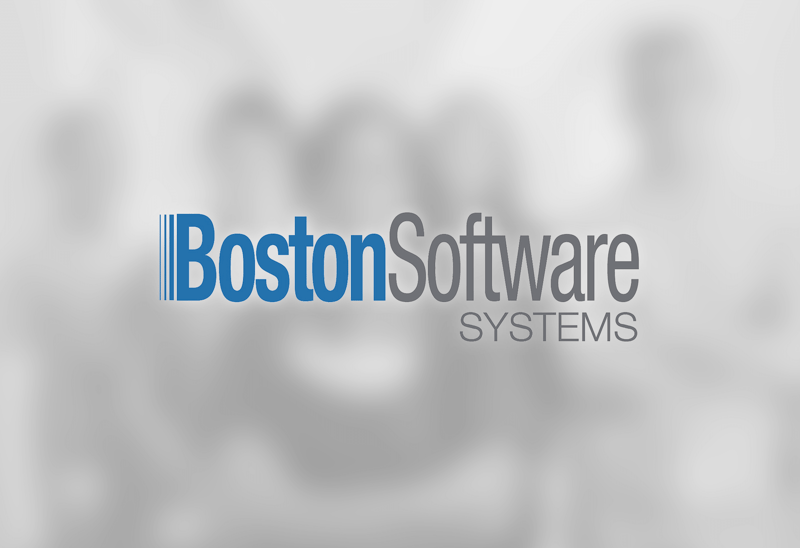 NEWS
LGI Healthcare Solutions acquires Boston Software Systems
We are thrilled to announce the acquisition of Boston Software Systems, a pioneering American company specializing in groundbreaking solutions for healthcare automation.