Our expert advisors take your healthcare facility to the next level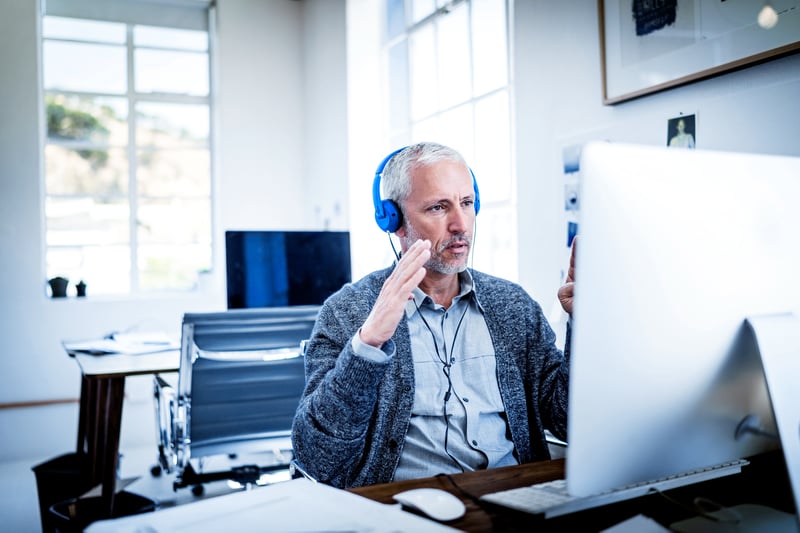 LGI Healthcare Solutions' team of multidisciplinary expert advisors carry out projects in collaboration with your teams to help optimize solutions at your disposal in order to achieve a return on your investment.
83%
of clients believe their needs are well understood
88%
of clients believe they have access to good support options
93%
of clients are satisfied with turnaround time for requests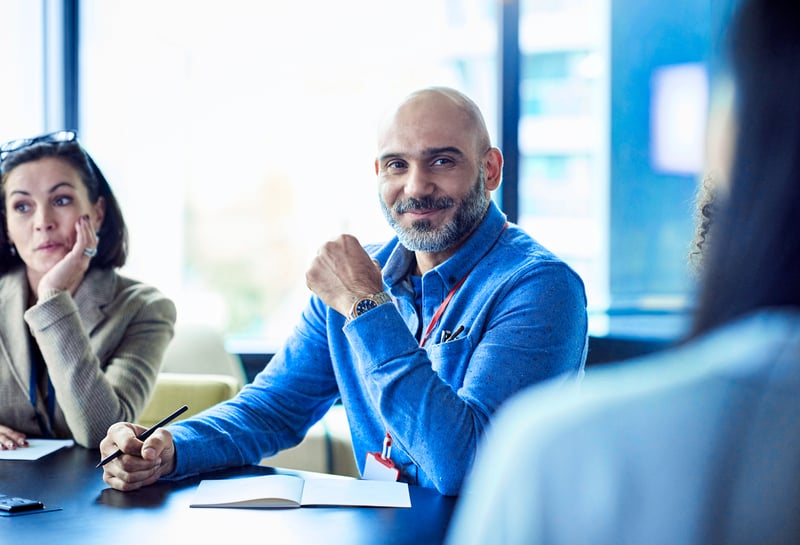 Proven method
Collaborative workshops
LGI Healthcare Solutions offers personalized workshops throughout projects in order to fully understand its client's challenges and objectives. Experience shows that this approach allows your teams to better adapt to the deployed solutions and take full advantage of them.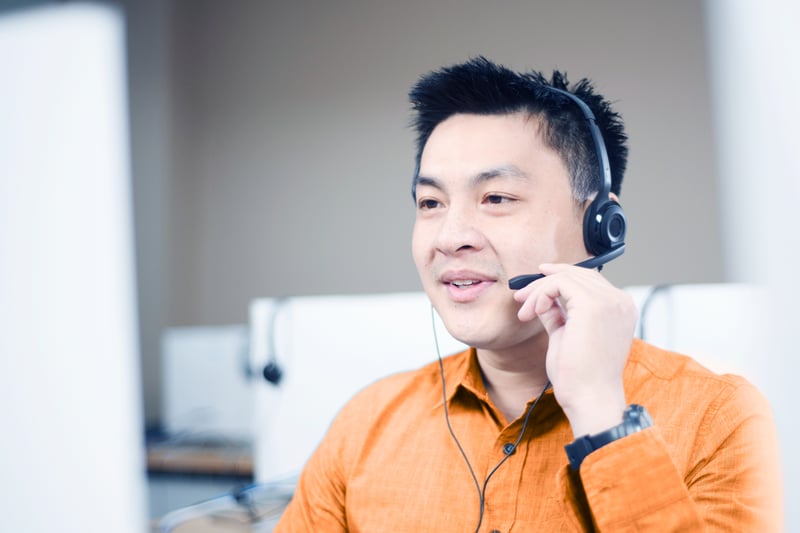 Expert support
Comprehensive care
Whether it's the deployment of a new technology, a migration or a system change, technological shifts in healthcare demand top-notch support. This is why our various specialists (IT, applications, network processes, technical, etc.) accompany you at every step of a project and are committed to providing you with expert advice based on 40 years of experience in healthcare.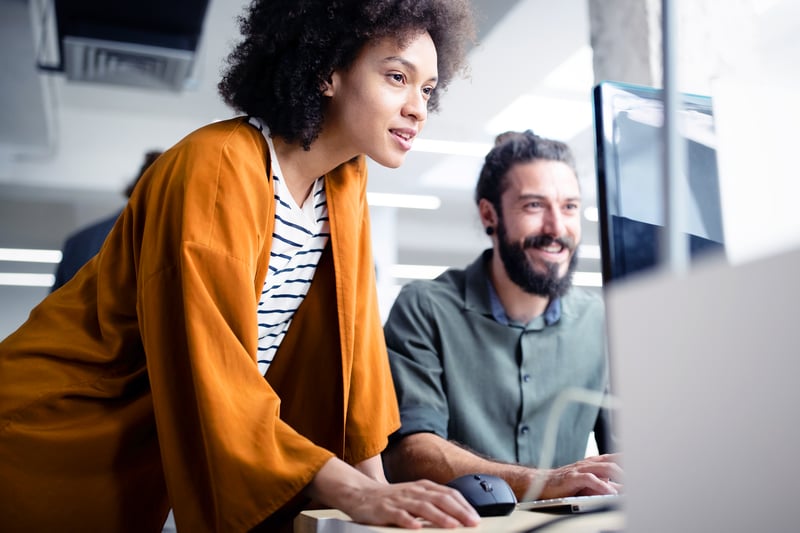 Continuous development
Training and support
LGI Healthcare Solutions offers video clips, tooltips, webinars and a comprehensive customized educational program to support successful change management. At all times, your teams can count on the support of our customer service and technical support teams.
More than 60 optimization projects to implement
1
Optimizing the clinical and patient care pathway
2
Improving wait list reliability
3
Reducing appointment wait times
4
Enhancing activity centre performance
5
Reducing average hospital stays
6
Increasing the number of surgeries per operating room
7
Coordinate teams after new legislation is adopted
"I had the immense pleasure and the chance to work with the [LGI Healthcare Solutions] team on various projects for my employers in the health sector over the last 36 years. It has been an enriching experience and you have always listened to me and proposed solutions to all the obstacles encountered in our field. Thank you for all these years of collaboration and professionalism lived together."

Manon Labresque

Former EMR Project Manager in System Integration

CISSS de la Montérégie-Centre - Hôpital Charles-Le Moyne
ADDITIONAL RESOURCES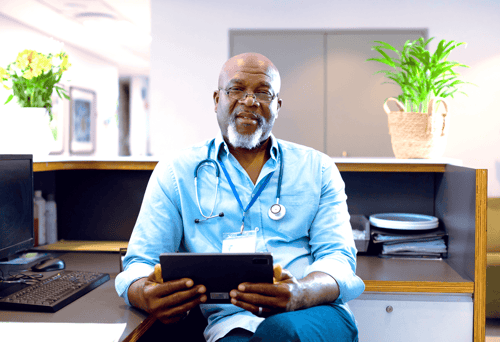 Document Transfer: 10 Alternatives to Fax and Paper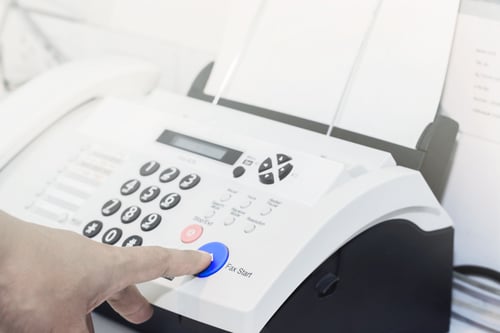 Eliminating Faxes in the Healthcare Network: Why Is It So Difficult?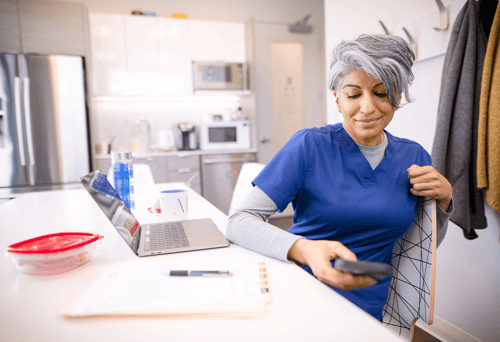 Shortage of Healthcare Workers: The Importance of Adapted Schedules
Our Professional Services expertise is based on the deployment of over 3,000 sites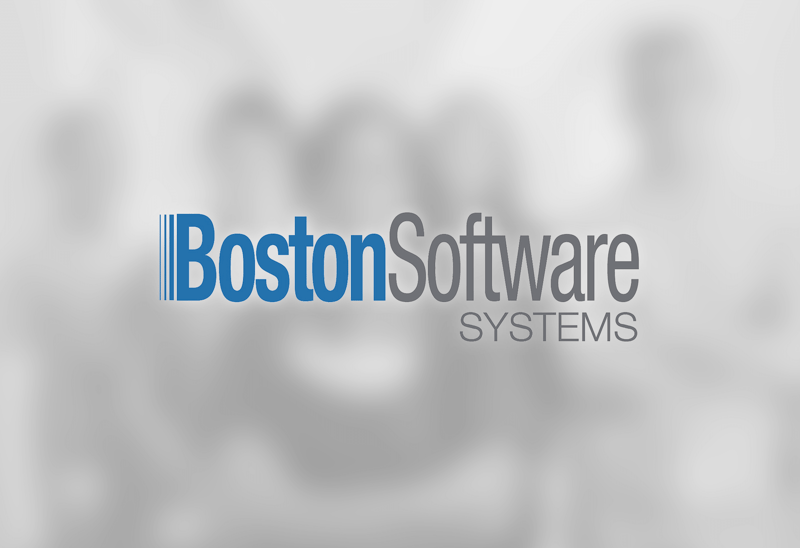 NEWS
LGI Healthcare Solutions acquires Boston Software Systems
We are thrilled to announce the acquisition of Boston Software Systems, a pioneering American company specializing in groundbreaking solutions for healthcare automation.