Meet a highly qualified executive team from a variety of IT industries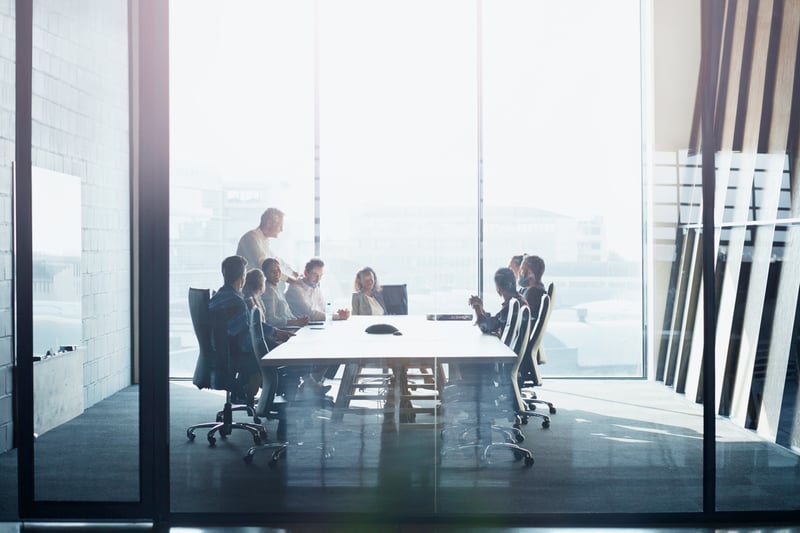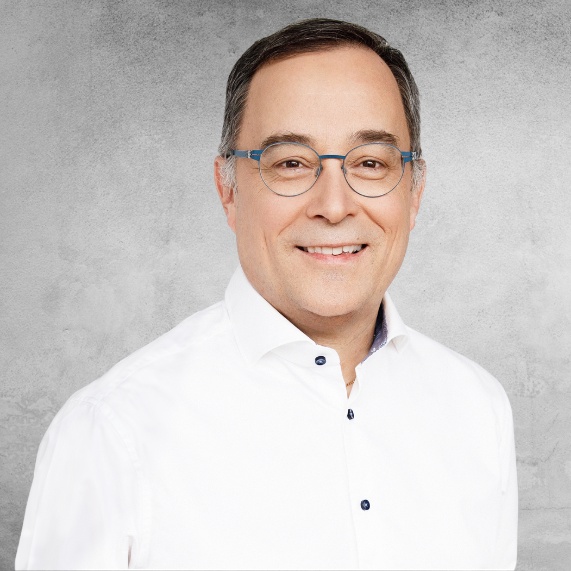 PRESIDENT AND CEO
Michel Desgagné has over 25 years of experience in building world-class teams and accelerating the growth of evolving global organizations, particularly in the health information technology sector. He holds a bachelor's degree in Engineering and a master's degree in Applied Sciences from Polytechnique Montréal, as well as an MBA from Concordia University's John Molson School of Business.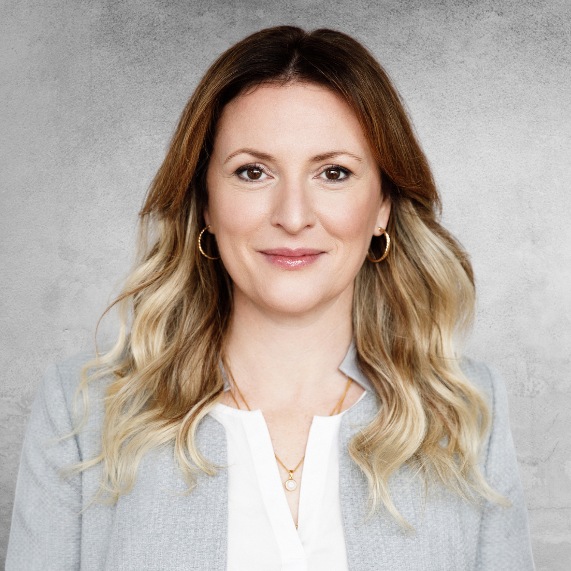 VICE-PRESIDENT, CULTURE & TALENT
Virginie Bronsard has more than 20 years of experience in strategic human resources management positions in large national and international companies. She has worked in various sectors such as transportation, services, philanthropy, and information technology. Virginie holds a bachelor's degree in Industrial Relations from the Université de Montréal and an MBA from HEC Montréal.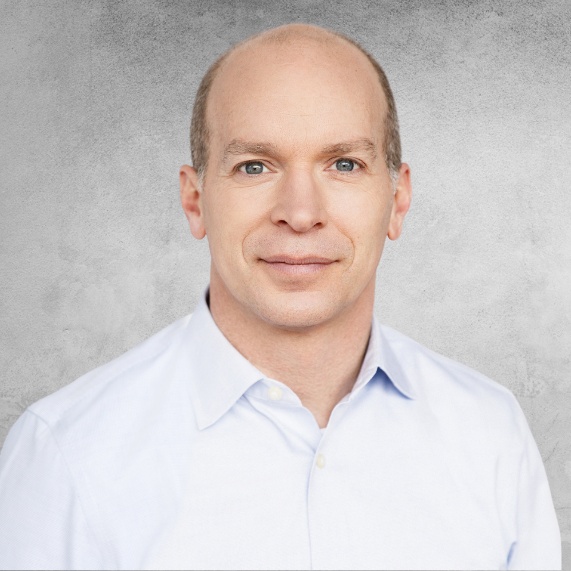 CHIEF STRATEGY AND OPERATIONS OFFICER
For nearly 25 years, Stéphane Couture has held various leadership roles within the healthcare IT industry. He has a varied academic background and holds a bachelor's degree in Science (Athletic Therapy, with honours) from Concordia University, a master's degree in Science (Kinesiology) from Université de Montréal, and an MBA from Concordia University's John Molson School of Business.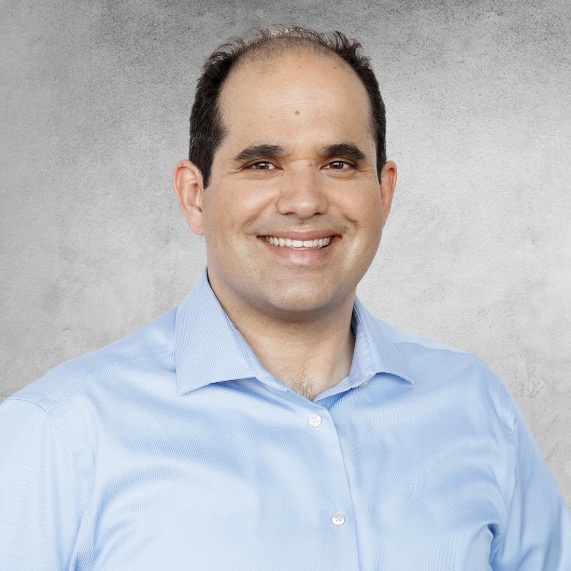 CHIEF PRODUCT OFFICER
Simon L. Charest has been specializing in IT product strategy for over 20 years and is recognized for his strategic thinking and customer-centric approach. He has worked at Médiagrif as Head of Product Strategy, among other roles, and holds a bachelor's degree in Information Technologies from HEC Montréal.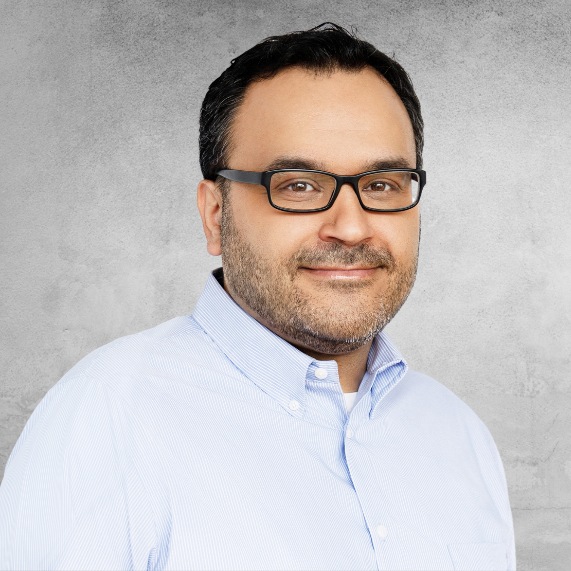 CHIEF COMMERCIAL OFFICER
Franco Sicilia has 25 years of experience working with large high-tech organizations, namely in voice recognition, biometrics, healthcare IT and connected care. He has held leadership roles in product management, sales, go-to-market strategies and business unit management, namely at TELUS Health.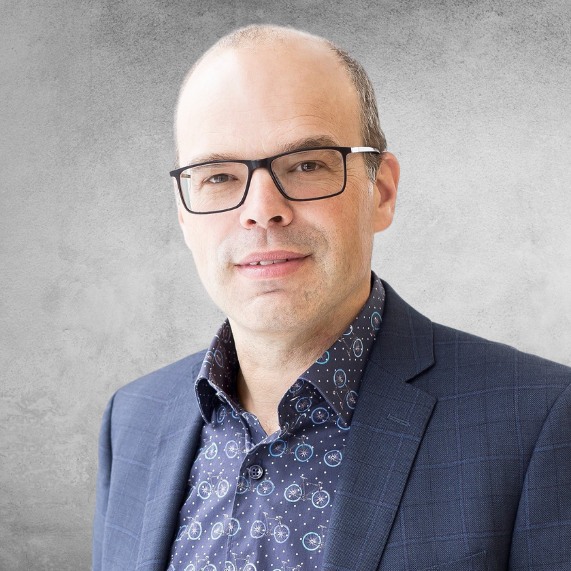 CHIEF INFORMATION OFFICER
With over 30 years of experience in information technology and research and development, Camil Rousseau brings a proven expertise in business continuity planning, team optimization and implementation of new technological approaches. He has successfully led several projects to implement support services, infrastructure and various technology tools in both on-premise and cloud environments, namely at CGI Group and mdf commerce. He holds a Bachelor of Science: IT & Management from the Université de Sherbrooke.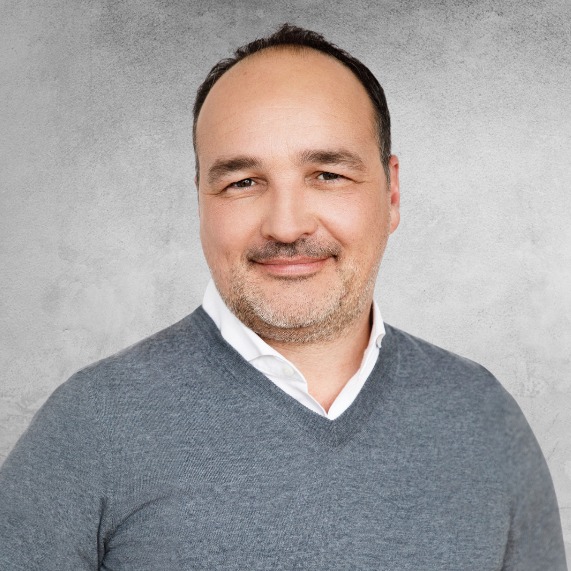 CHIEF FINANCIAL OFFICER

Éric Bergevin has over twenty years of experience in executive and financial management positions. He was a partner and Chief Financial Officer at Persistence Capital Partners (PCP), a private equity fund dedicated exclusively to the healthcare sector. He has also served on several boards of directors, including those of Groupe EnvironeX and MCA Dental. Éric holds a diploma in Business Administration from Laval University and is a member of the Ordre des comptables professionnels agréés du Québec.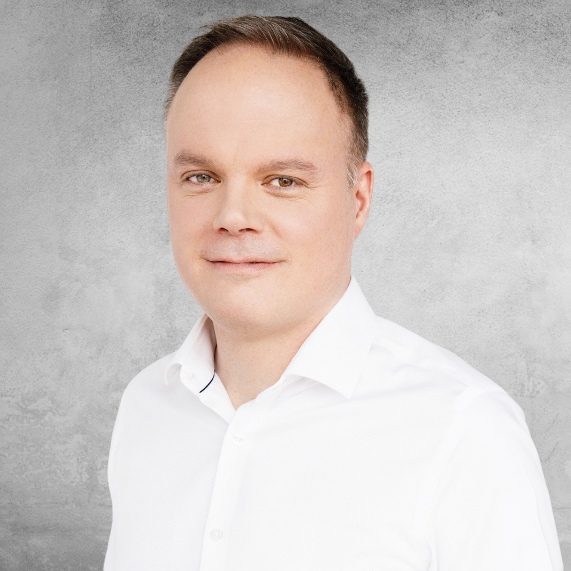 VICE PRESIDENT, RESEARCH & DEVELOPMENT
Jean-François Chartrain has been working for 15 years in software development and engineering, as well as in digital transformation for which he held numerous strategic positions, notably at PTC. Jean François holds a bachelor's degree in Computer Engineering from Polytechnique Montréal and a Scrum Master certification in Software Development, Leadership, and Ethics/Governance.