LGI Electronic Documentation (EDM)
Optimize the performance of clinical workflows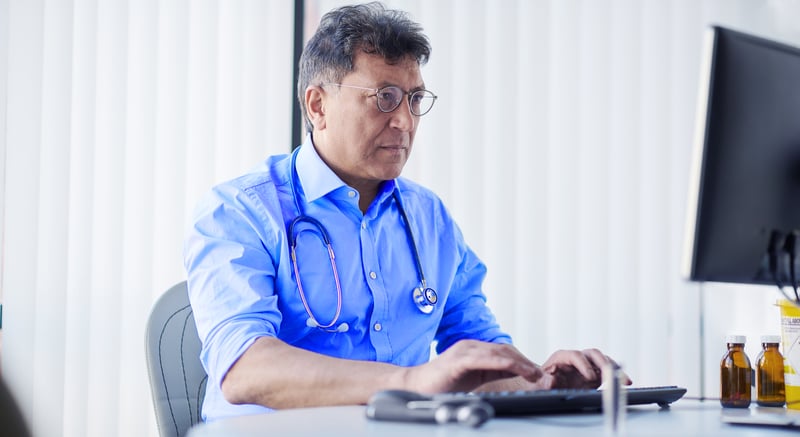 LGI Electronic Documentation (EDM) is a centralized document management platform to increase operational efficiency and deliver better patient care. Empower your organization with intelligent forms and secure access to data while optimizing the flow of clinical information to accelerate patient care.
82%
decrease in the amount of inventory of forms
88%
recommend the solution
30 M
of documents entered electronically rather than on paper
Benefits
Increased efficiency with secure, centralized access to digitized clinical documentation


Accelerated patient care with uninterrupted document transmission


Increased data security and elimination of delays incurred by paper routing


Optimized information flow with any time, anywhere access to data for all authorized stakeholders


Increased workflow consistency and agility with robust system interactions and flexible configurations


Enhanced patient care with streamlined communications between stakeholders and facilities


Increased visibility and enlightened decision-making via mining of form data


Substantially reduced paper form inventory


Enhanced compliance and standardization of clinical forms and data
Features
ADVANCED INTELLIGENT FORMS
Data validation and use of conditional fields, signatures, and countersignatures

Intelligent forms with dynamic fields, predefined value domains and complex instructions (macros), and context-sensitive visualization

Dependencies between fields and forms
INCREASED INFORMATION SECURITY
Saving consultation history and changes made to forms

Advanced management of access granted according to form type, user roles, and profile access

Secure single authentication via Keycloak and Lightweight Directory Access Protocol Security (LDAP)
OPERATIONAL EFFICIENCY OF TEAMS
Automated workflows and form-related tasks

Access to information anytime, anywhere, by anyone

Access to form templates created by other healthcare facilities in Quebec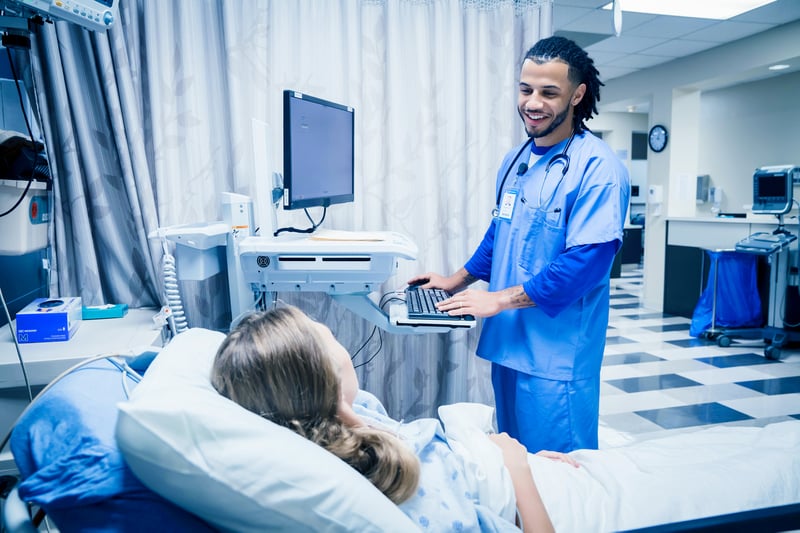 Intelligent Forms and Automated Care Trajectories
LGI Electronic Documentation enables the computerization of paper forms and the real-time dissemination of collected data in order to optimize the flow of clinical information to accelerate patient care.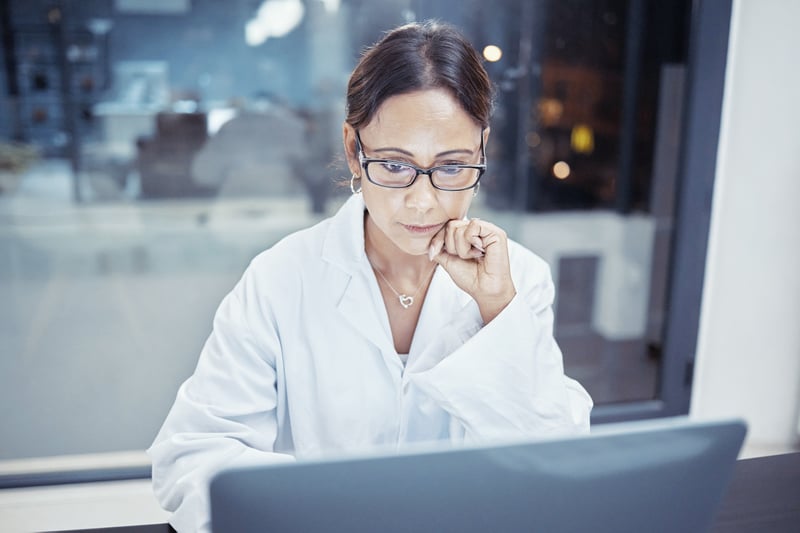 High potential for interoperability and integration
Are you using an Electronic Medical Record (EMR) or in the process of acquiring one? The benefits of LGI Electronic Documentation lie in its high interoperability and the depth of possible integrations with a vast ecosystem of peripheral tools, including several products of LGI Healthcare Solutions.
Switching to electronic forms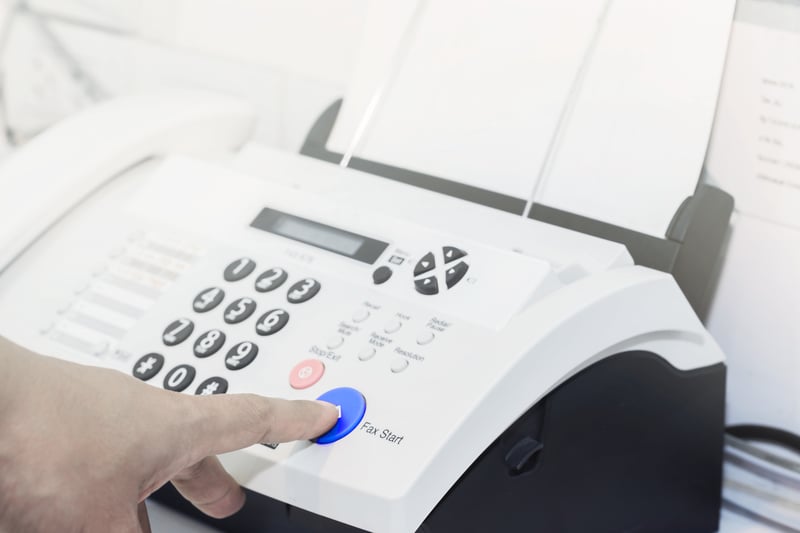 Paper printing, storage, and handling costs
Double entry of information in other systems increases the risk of errors and omissions
Extended delays in care due to manual processing and transfer of information
Manual calculation of quantitative data collected
Risk of losing important documents and of unauthorized access to patient health information
Difficulty in tracking changes
Time wasted searching for patient information in multiple separate documents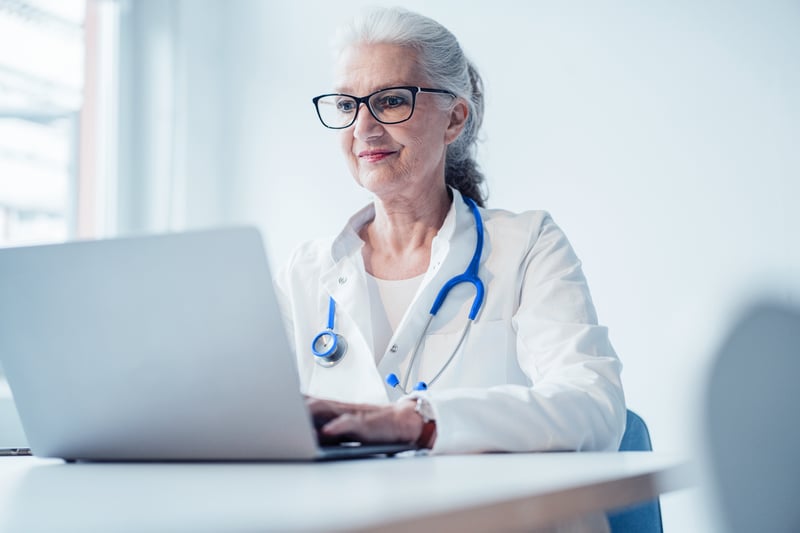 Reduction of material costs and time spent
Automatic recording of information in the various connected systems
Instant access to information that can reduce existing delays in care
Standardized data compilation and simplified reporting
Secure management of access granted according to form type, user role, and profile access
Logging of modifications and consultations
Real-time centralization and transfer of information with instant access
Examples of ready-made forms
Request for surgeries
The electronic surgery request is directly connected to the Opera system, which eliminates double data entry and allows the consolidation of several documents into one form
Medical imaging prescription
The complete computerization of prescriptions avoids sending them by fax, offers more autonomy to physicians and allows the automatic transfer of electronic prescriptions to the RIS and the EMR
Hospitalization summary
Electronic transmission of the hospitalization summary sheet increases team efficiency and reduces completion time while allowing automatic data upload to the EMR and other systems
Endoscopy trajectory
The use of electronic forms allows the production of synoptic reports as well as other documents required for the endoscopy trajectory
"With [LGI Electronic Documentation (EDM)], there is a decrease in overall processing time. The electronic process helps reduce errors and lost prescriptions, and makes documents clearer and easier to read. The tool also facilitates prioritization and allows for a shorter cycle leading to imaging examinations. The time saved is redirected to the time needed for outpatient appointments, increasing capacity and access to care."

Éric Savoie

Specialized Clinical Analyst, lead for the electronic medical imaging prescription implementation project

CIUSSS du Centre-Sud-de-l'Île-de-Montréal
ADDITIONAL RESOURCES
2023 Health Informatics Conference: The Electronic Forms MHSS Workshop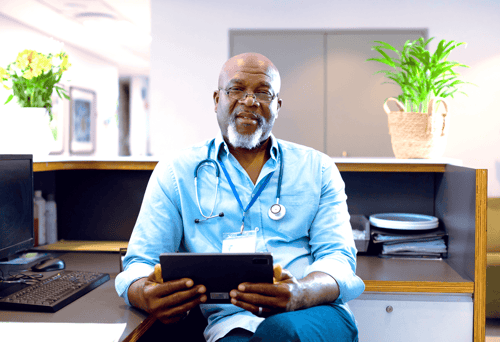 Document Transfer: 10 Alternatives to Fax and Paper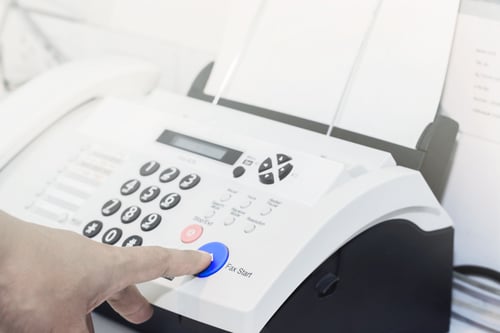 Eliminating Faxes in the Healthcare Network: Why Is It So Difficult?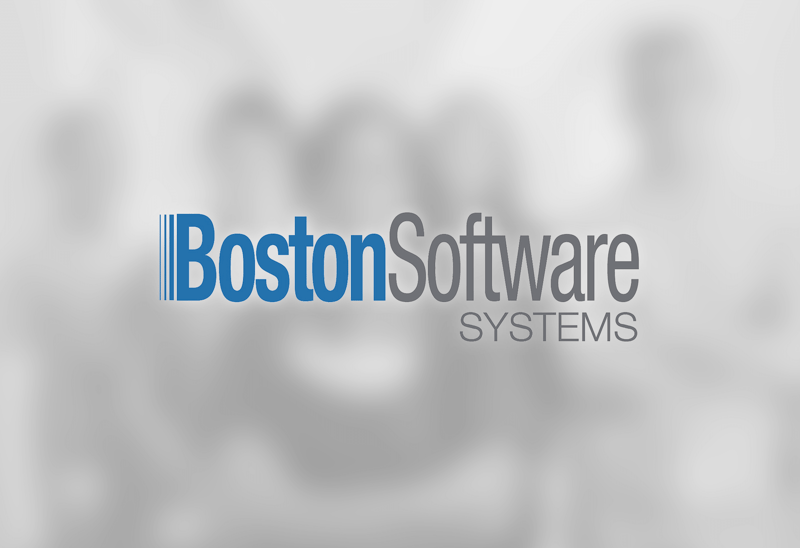 NEWS
LGI Healthcare Solutions acquires Boston Software Systems
We are thrilled to announce the acquisition of Boston Software Systems, a pioneering American company specializing in groundbreaking solutions for healthcare automation.