A cloud-based solution that optimizes the assignment of staff to emergencies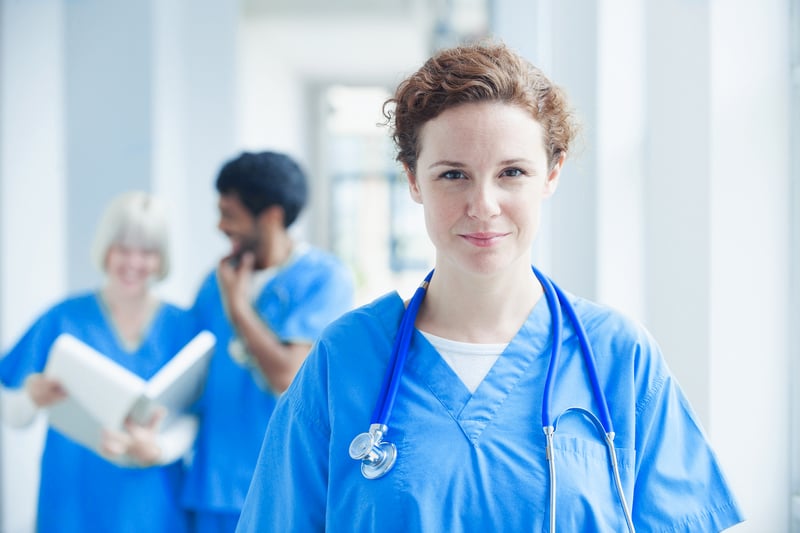 LGI Assignations (Strom) provides a dynamic portrait of current and upcoming assignments while promoting an equitable and effective distribution of emergency personnel. Ensure a quality emergency service that is responsive and tailored to your facility's needs.
Benefits
Quick identification of assigned patient care teams

Equitable, objective, and effective distribution of healthcare personnel in different emergency room positions

Traceability of care supported by assignment histories

Less time spent on assignments

Increased employee satisfaction that promotes cohesive and productive work organization

Cloud installation and maintenance require little effort from IT management

Collection of data that allows for the anticipation of high and low attendance periods and staff and bed requirements
Features
A real-time snapshot of staff distribution according to job title across multiple wards or care units

Assignment optimization algorithm that integrates a wide variety of factors (past assignments, existing team structures, time constraints, qualifications, non-standard schedules and shifts, trainings, trainees, preceptorship, etc.)

Saving assignment history

Multi-platform web application (computer, tablet, or phone)

Cloud hosting

Integration with ADT/Emergency systems and human capital (HR) management systems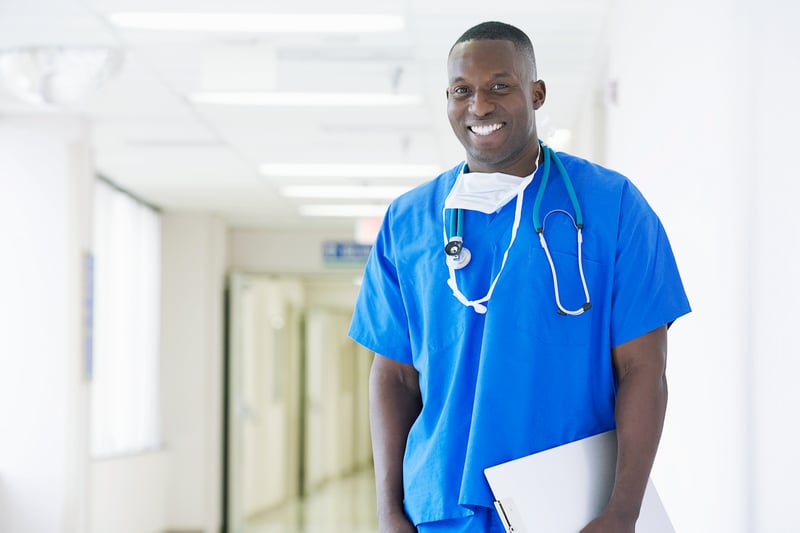 Optimization of emergency assignments
Our assignment algorithm takes into account clinical needs, human resource issues, and staff expertise to align the workforce with patient needs. It selects the fairest, optimal, and safest combination from millions of possibilities.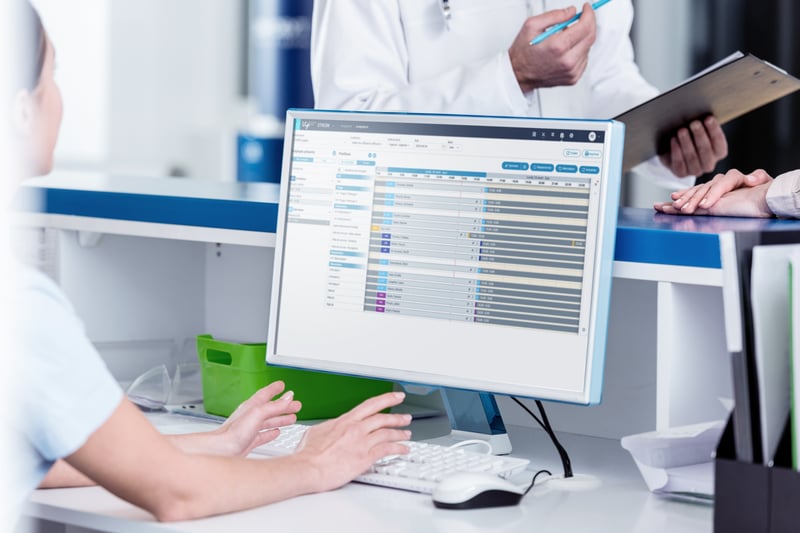 Staff distribution based on real clinical needs
The interface lets you view past and current occupancy rates at a glance. Requests for reinforcement are based on wide range of data including resource-patient quotas, occupancy rates, and level of care required, optimizing the day-to-day distribution of staff.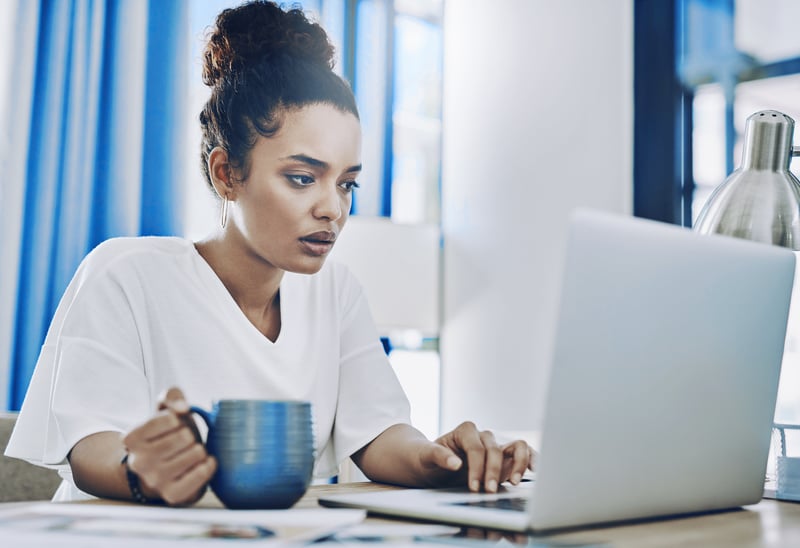 Traceability of care
By recording assignment history, LGI Assignations allows you to improve future planning, streamline the staff assignment process, and facilitate access to emergency care information.
Variables taken into account by the algorithm
Continuity of care and past assignments
Team structure and constraints
Training, expertise and interns
ADDITIONAL RESOURCES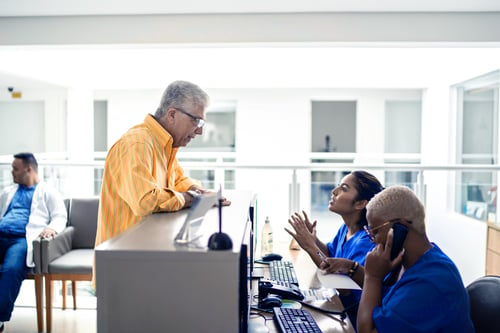 Redirection in the Emergency Department in France: A Hope for Better Patient Care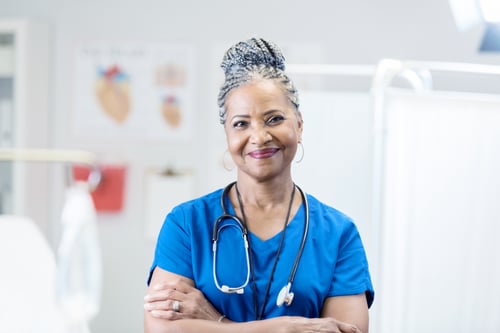 LGI Healthcare Solutions: Solutions Portfolio Overview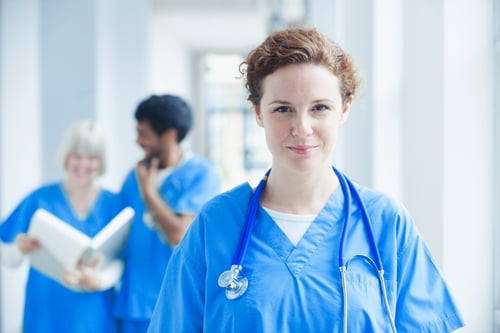 LGI Assignations (Strom)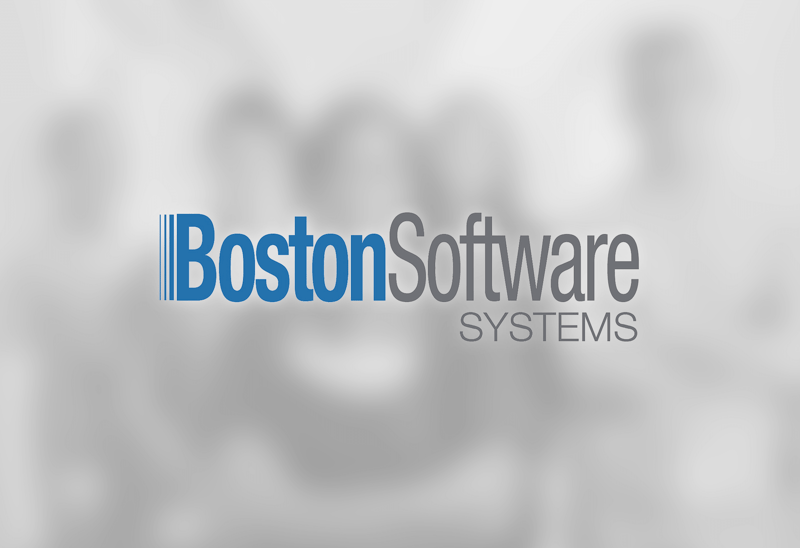 NEWS
LGI Healthcare Solutions acquires Boston Software Systems
We are thrilled to announce the acquisition of Boston Software Systems, a pioneering American company specializing in groundbreaking solutions for healthcare automation.