A scalable management solution for clinical and historical data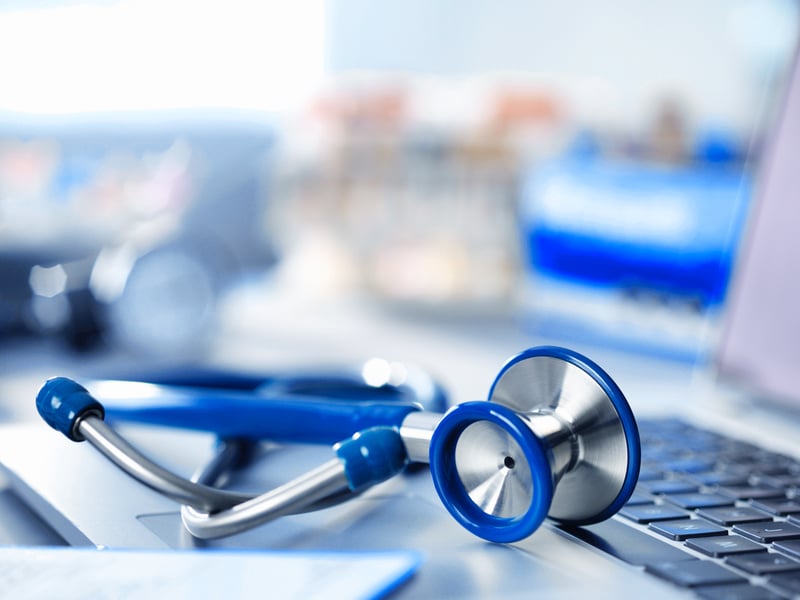 LGI ContinuumCore provides a scalable data mart for health professionals and administrators. Centralize, structure, and document information across the continuum of care to support detailed tracking of patient services.
+700
validations when importing data
+100
connectors to clinical solutions in the health network
80%
of raw clinical data is transformed and cleaned
Benefits
Facilitate visualization and understanding of data with centralized information views

Quickly identify potential challenges and find solutions thanks to the platform's compatibility with visualization tools such as Microsoft Power BI

Enhance the experience of healthcare workers with data views available in real-time and focused on patients and on healthcare trajectories

Cleansing (ETL) provided by LGI ContinuumCore allows for enhanced performance and a superior data search experience in order to avoid the hassle of working with raw data

Foster a patient-centric team culture through analyses across the continuum of care
Features
Real-time data acquisition through HL7 messages

A versatile data dictionary that facilitates the exploration of different schemas

Multivariate data support for transparent querying from various sources

Calculated metrics and native intelligence facilitate usage

Over one hundred centralized connectors in a single data warehouse

Over 700 embedded data quality edits and validations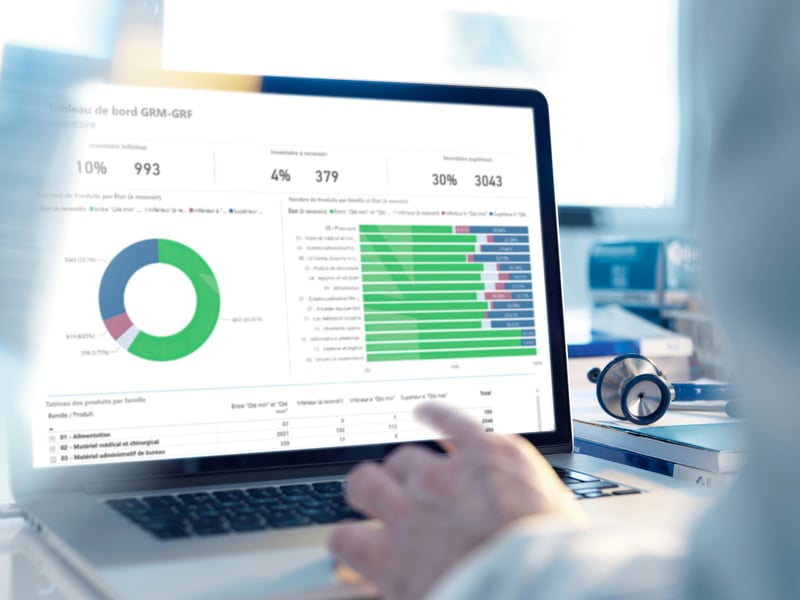 Organized, documented, and centralized data
Data fields and schemas categorized by sector allow you to organize all of your organization's data. LGI ContinuumCore provides one point of access to all your clinical and clinical-administrative data.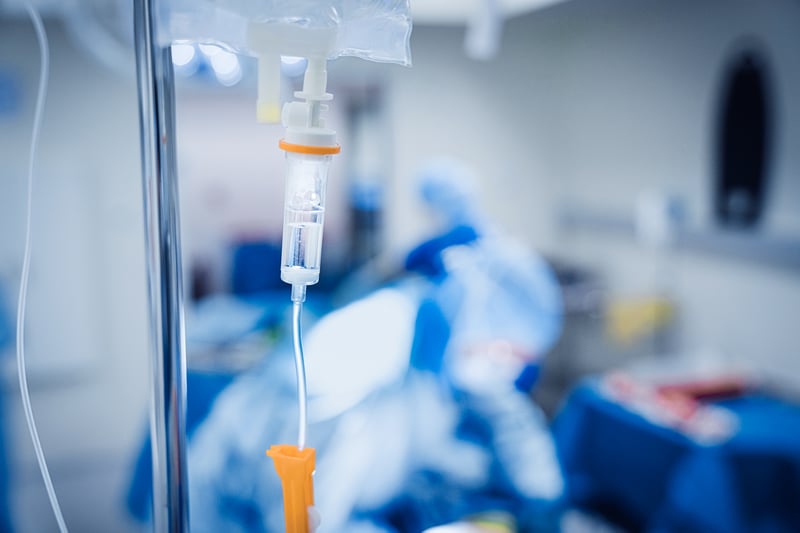 Native intelligence
LGI ContinuumCore enhances the original data with its native intelligence and calculated metrics. For example, the solution can identify return visits to the emergency ward, automatically calculate the duration of episodes of care, and identify mental health appointments according to ministry standards.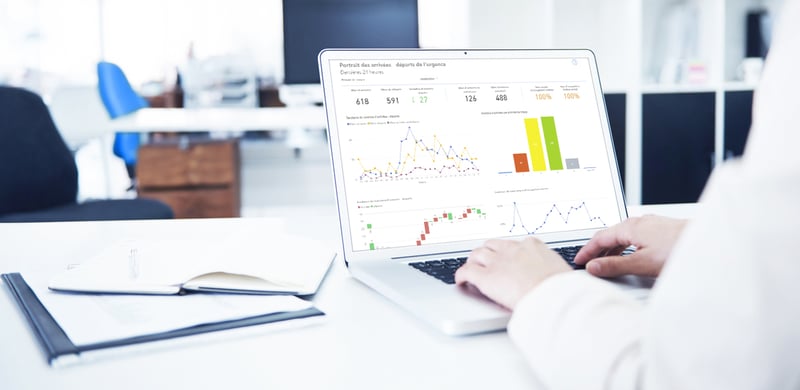 Rigorous verification of information consulted
Uniformization of data values via a normalization process, making it easier to detect anomalies during import. More than 700 data validations ensure the quality and reliability of data.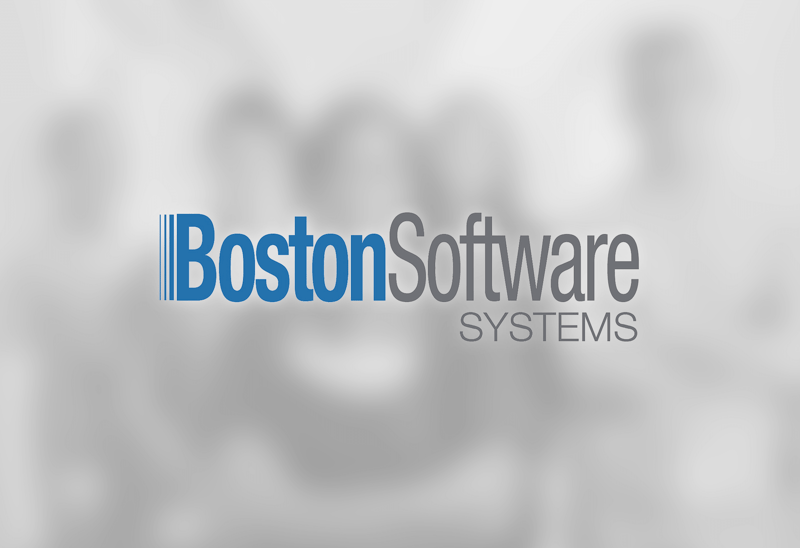 NEWS
LGI Healthcare Solutions acquires Boston Software Systems
We are thrilled to announce the acquisition of Boston Software Systems, a pioneering American company specializing in groundbreaking solutions for healthcare automation.