LGI Emergency Redirection
A cloud-based solution that helps redirect patients in emergency departments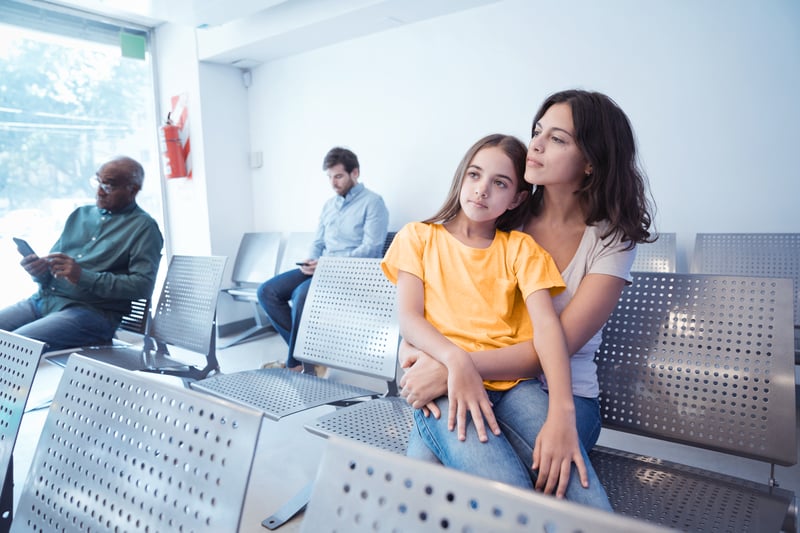 LGI Emergency Redirection facilitates triage professionals' decision-making process by helping them safely identify non-urgent cases that can be redirected to a partner clinic. Helps improve access to care by reducing emergency department overcrowding while ensuring patient satisfaction.
96.6%
of nurses feel comfortable using this solution
15%
of ambulatory patients are referred to a partner clinic
+200,000
of patients redirected in Quebec and France
Benefits
Reduced emergency room overcrowding by redirecting 15% of ambulatory patients to partner medical clinics

Improved outcomes via 35% decrease in patients leaving the emergency room before seeing a doctor

Increased sense of security and satisfaction for patients due to rapid redirection that ensures timely care management

Highly efficient user experience requiring no text entry and practically no training

Improved availability management through easy adaptation to partner clinic workflows

Improved access to timely care with safe alternative to congested waiting rooms

Accessible turnkey solution requiring no maintenance and minimal training
Features
Web-based implementation on a highly secured cloud platform

Robust medical algorithm that incorporates more than 50 common reasons for consultation with associated contraindications

Real-time access to time slots reserved for redirected patients for streamlined scheduling of alternative care

Printed document generation with care details for redirected patients

User interface adapted to the triage decision-making process in emergencies

Ability to access statistical data that facilitates close performance tracking by facilities and partner clinics

Available time slots reserved for redirected patients at partner clinics are directly accessible to triage staff and updated in real time

Available time slots reserved for redirected patients are easily managed by partner clinics, according to their needs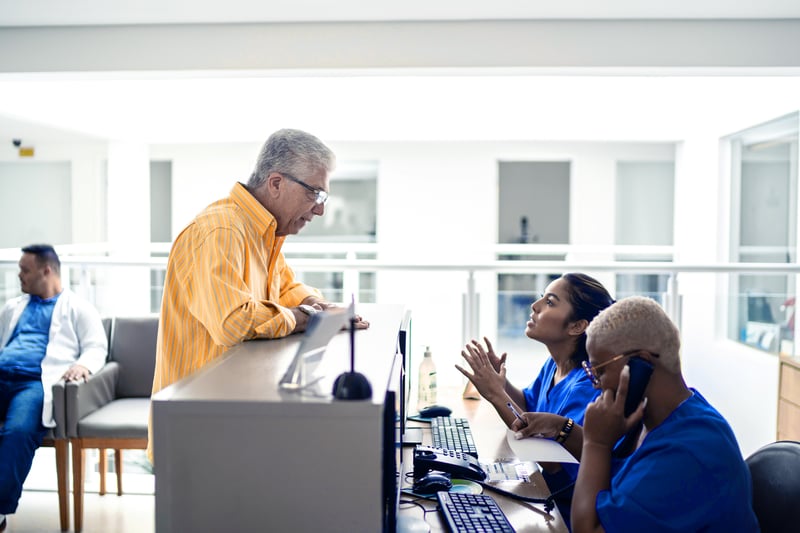 An interface that simplifies the work of triage staff
Simple, quick, and easy to use, LGI Emergency Redirection allows patients to be assessed and redirected in just six clicks—about 30 seconds. Interactive maps also reduce the workload for administrative staff.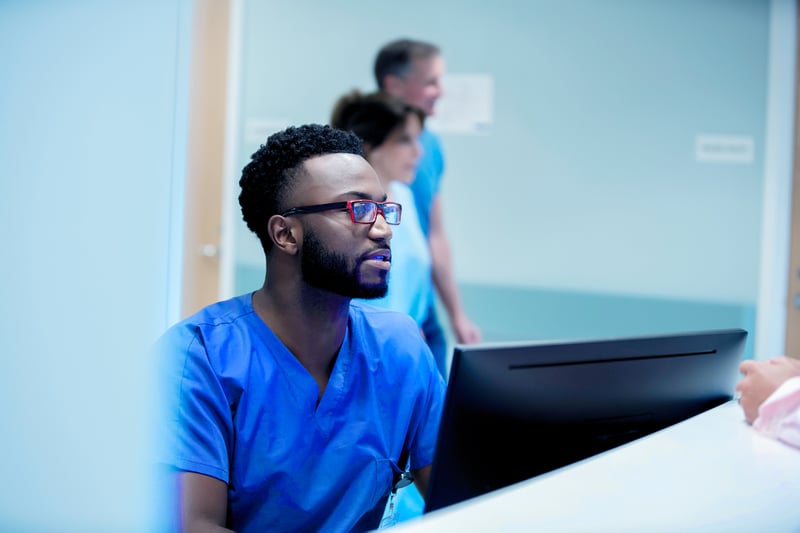 Independent, flexible management of clinic time slots
LGI Emergency Redirection allows partner clinics to manage time slots for redirected patients independently and to configure temporary closures. Safely identifying eligible patients, prioritizing family physicians and statistical reporting help effectively manage appointments at partner clinics.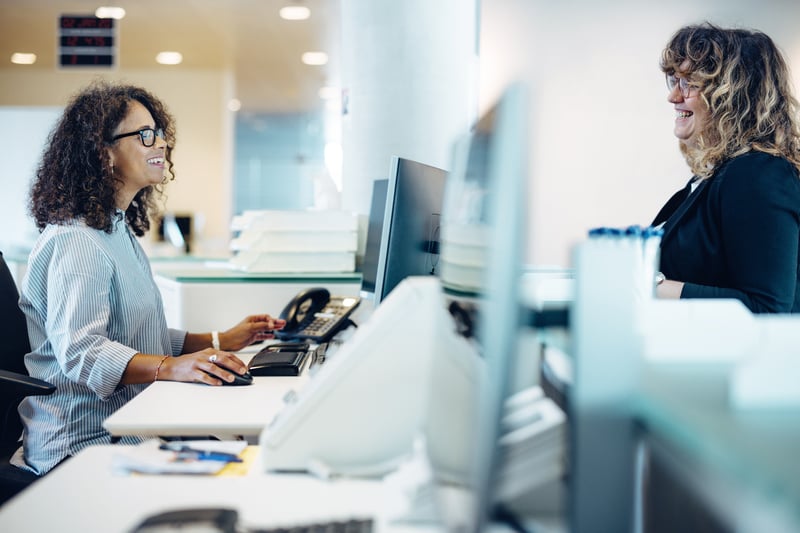 Reduced costs for your facility and network
Treating a patient in the emergency department tends to be more costly than treating them in the clinic, which means that an effective referral tool can be more cost-effective for your facility and the health system as a whole. Using LGI Emergency Redirection helps to further improve network performance.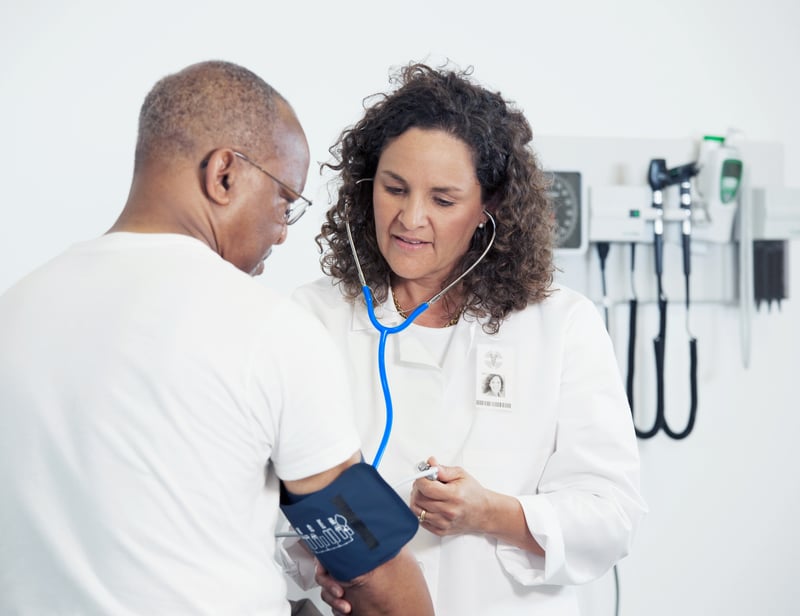 Faster patient intake management
Using a proven medical algorithm, the solution helps assess eligible patients and redirect them to an appointment at a clinic near the hospital, their home or their workplace, depending on where they will be seen most quickly. Patients leave the emergency department with a referral number, the date and time of their appointment, and a map to the clinic.
Patients are satisfied and cooperate
95%
say the solution should be available province-wide
94%
show up to their medical appointment after being redirected
3%
return to the ED within 48 hrs of being redirected
ADDITIONAL RESOURCES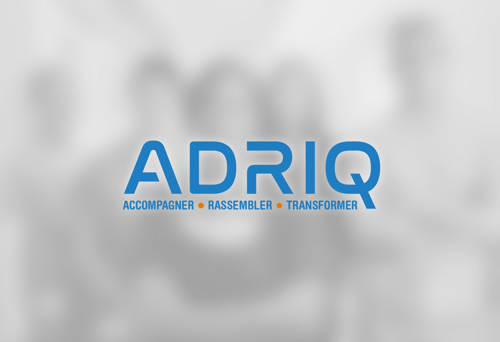 LGI Healthcare Solutions [Logibec] finalist at the 2022 ADRIQ Awards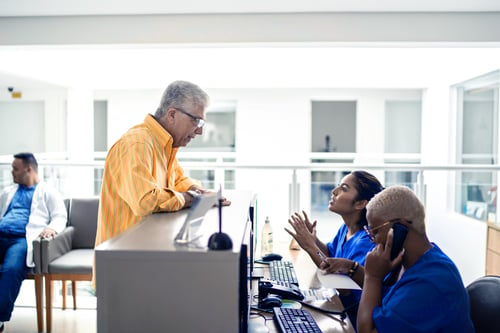 Redirection in the Emergency Department in France: A Hope for Better Patient Care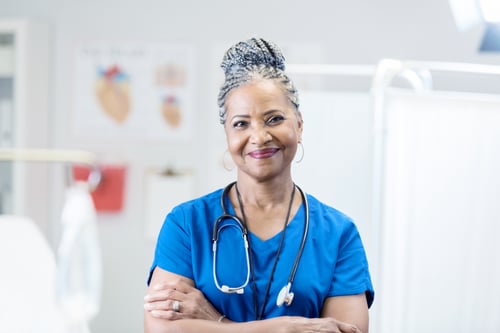 LGI Healthcare Solutions: Solutions Portfolio Overview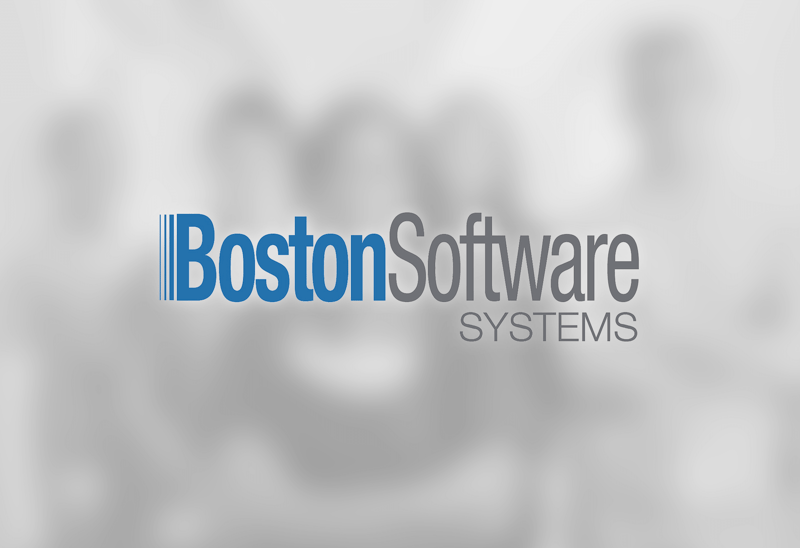 NEWS
LGI Healthcare Solutions acquires Boston Software Systems
We are thrilled to announce the acquisition of Boston Software Systems, a pioneering American company specializing in groundbreaking solutions for healthcare automation.