A solution that simplifies medical imaging procedures and data extraction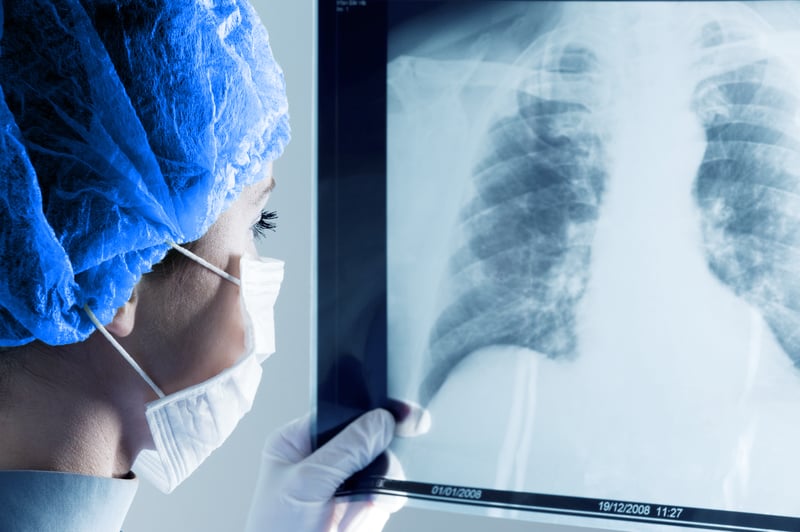 LGI Radimage automates the transcription, compilation, and transmission of medical imaging data by connecting to the various systems used in the Quebec healthcare network. Track patient examinations from request creation to final reports.
84%
of clients recommend LGI Radimage
+60
user healthcare facilities in Quebec
8,000,000
exams processed every year
Benefits
Gain an overview of the patient's medical imaging pathway from request creation to result transmission

Save doctors and administrative staff time with interoperability options that eliminate the need for manual transcription of information between systems

Get the reports and data you need to perform quality checks, plan opportunities for performance improvement, and better redirect patients

Reduce paper usage, limit transcription errors, and standardize data with a fully computerized process
Features
Imaging request creation

Interoperability for importing and sending imaging requests (PACS, DCI, EMR, MediVisit, LGI eClinibase, etc.)

Real-time tracking of request status (pending, past examination, examination follow-up, results sent, etc.)

Receipt of electronic prescriptions and speech recognition reports from the dictation system

Electronic protocoling of imaging exams

Access to patient history during examination

Extraction of customizable statistical reports: number of exams per specific time period or per type of examination, wait times, comparison with set targets (%)

Automatic transmission of reporting data to the Ministère de la Santé et des Services Sociaux (MSSS)

Automatic transmission of patient lists to the appointment system*

Two-way interface with the LGI eClinibase's eVisit module*
*Requires LGI eClinibase
Deployment
Step 1 : Initiation
Understand your needs, map out your technological ecosystem, and identify the technical requirements


Step 2 : Implementation
Establish a comprehensive project structure


Step 3 : Transition
Set up the infrastructure and driving tables, and configure LGI Radimage


Step 4 : Execution
Train super users and perform activation


Step 5 : Optimization
Support management changes, track deployment status and remain available for any support required
Interoperability
Picture Archiving and Communication System (PACS)

Electronic Medical Record (EMR)

Local Electronic Clinical Record (DCI)

Medivist

Electronic Prescription Systems

Patient Appointments (LGI eClinibase)

BI (LGI eClinibase)

Speech recognition and dictation system
Do not hesitate to contact us to explore all the possibilities of interoperability.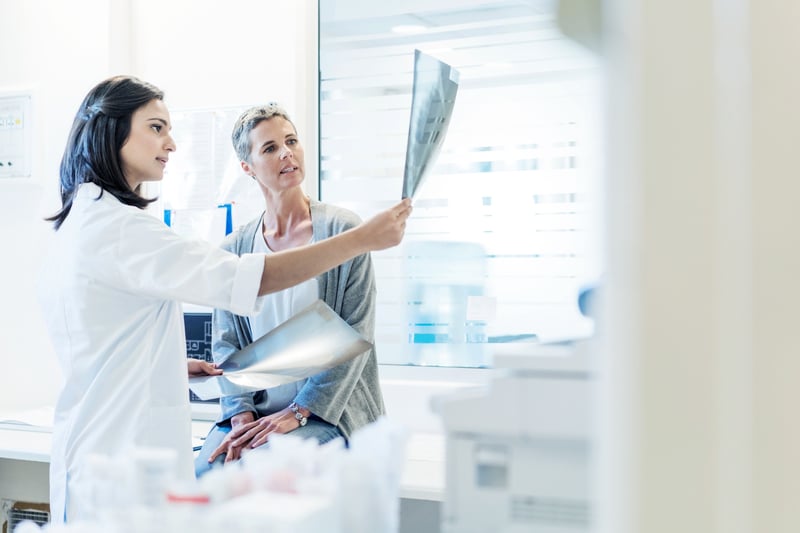 Doctors
Rigorous patient follow-up for shorter wait times
LGI Radimage makes it possible to follow patients' pathways, from creating medical imaging requests to transmitting results, including appointment scheduling and wait times. The patient's prescription and history can be viewed in a single system.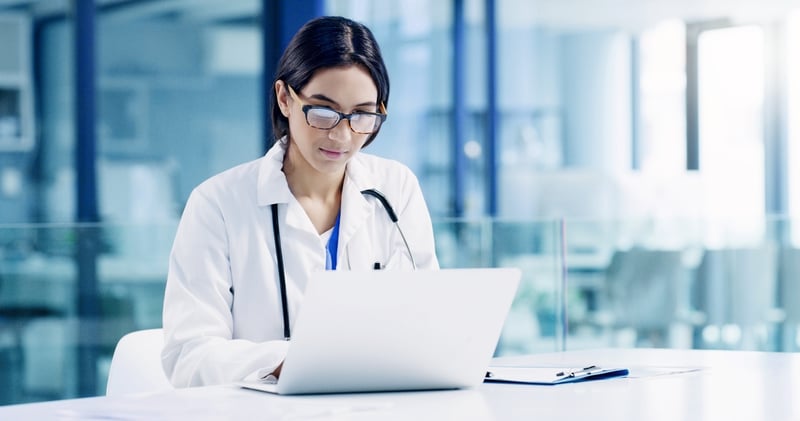 Managers
Customized extraction of medical imaging data
Generating tailored statistical reports lets you compare the actual performance of your resources against set targets. With an overview of wait times by exam type and region, you can redirect patients more effectively. Reporting data can be sent automatically to the MSSS.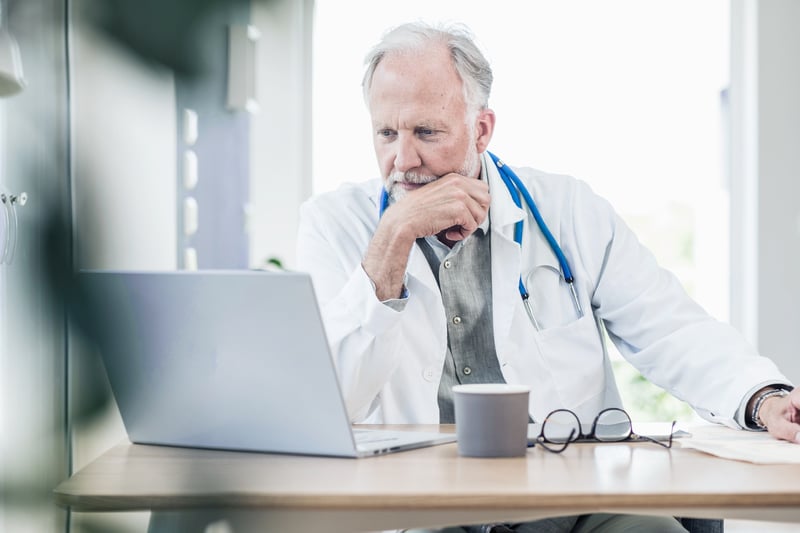 Administrative staff
Interoperability speeds up work
Request information no longer requires manual transcription into several different systems. Much of the data entered in LGI Radimage can be transferred automatically to other systems and vice versa using the numerous interoperability options.
ADDITIONAL RESOURCES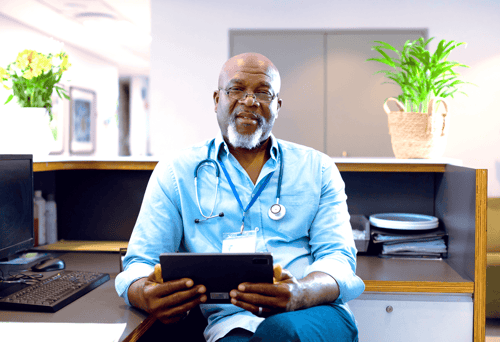 Document Transfer: 10 Alternatives to Fax and Paper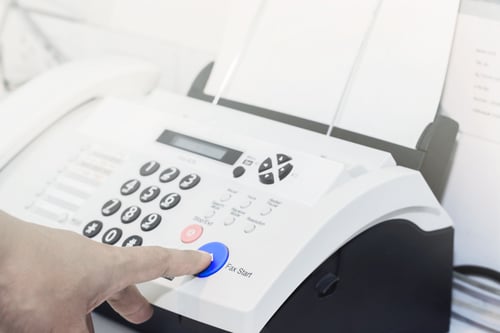 Eliminating Faxes in the Healthcare Network: Why Is It So Difficult?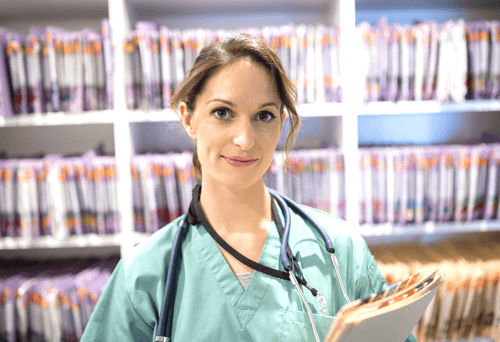 LGI eClinbase New 2023 Features: An Optimized Care Pathway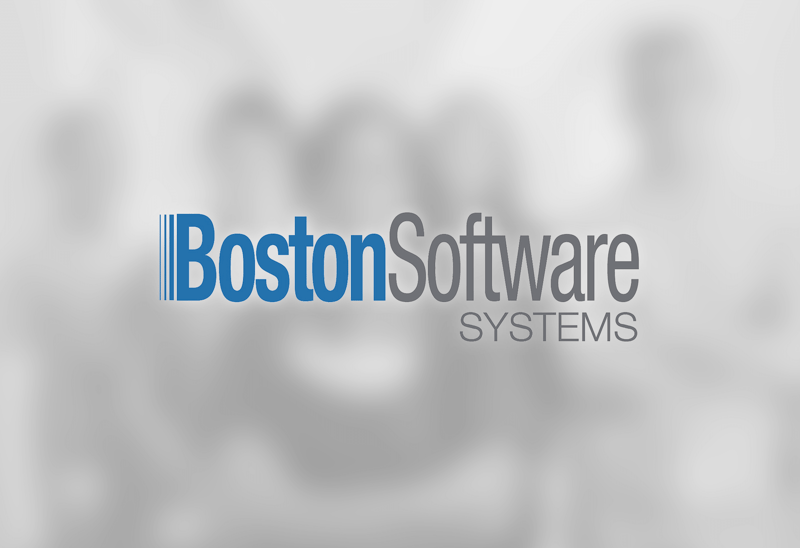 NEWS
LGI Healthcare Solutions acquires Boston Software Systems
We are thrilled to announce the acquisition of Boston Software Systems, a pioneering American company specializing in groundbreaking solutions for healthcare automation.