Achieve your full potential
Join a dynamic team that values flexibility, community, development, and performance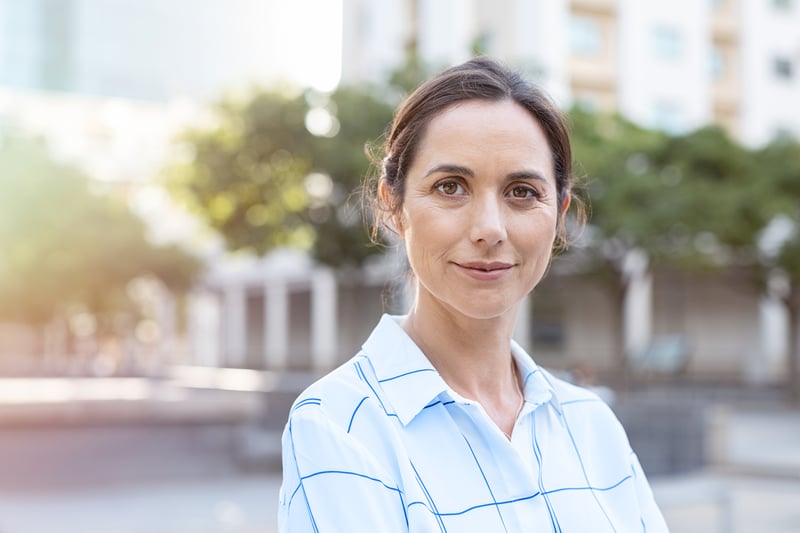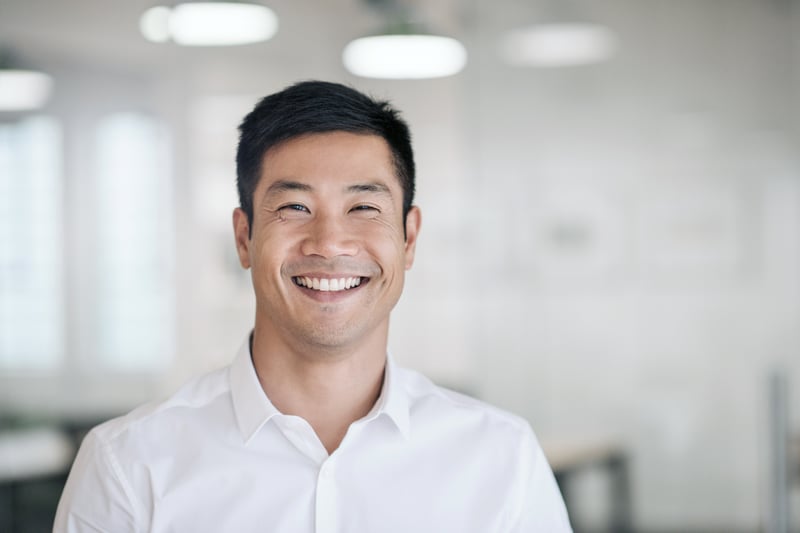 At LGI Healthcare Solutions, we strongly believe that every individual has the potential to contribute to the future of healthcare. We are constantly looking for passionate and motivated individuals to contribute their talents to the healthcare sector.
94%
appreciate the hybrid work model
89%
believe their manager genuinely cares about their well-being
87%
believe their work contributes to the company's goals
A rewarding autonomy
You will have the flexibility you need to showcase your skills and talent. We ensure our employees have optimal work conditions to reach their full potential.
A welcoming culture
You will collaborate with other passionate individuals and have the ability to evolve within an inclusive community united by its will to progress. We base our relationships on trust and respect.
A promising professional horizon
You will discover developmental opportunities available and be able to chart your own course. We are here to support you in achieving your goals and encourage internal mobility.
A road to excellence
You will need to be prepared to go the extra mile in order to achieve better outcomes. We rally around clear goals and strive to reach excellence everyday.
Remotely, from the office or hybrid. Flexible schedule that promotes balance and performance
Modern and collaborative work spaces
Group insurance plan and group RRSP effective from day one
Access to telemedicine services for you and your family and a comprehensive employee assistance program
Financial contributions to your training and professional development
Minimum of 3 weeks vacation and 5 personal days per year
Key employer in the healthcare IT industry with multiple career opportunities
Competitive salaries and employee discount program
"I've discovered a great family to which I have become truly attached. Together, we challenge each other on a daily basis and motivate each other to do our best to make a difference in the future of healthcare."

Magali Rondot

Technical Lead

LGI Healthcare Solutions

"Teamwork and sharing knowledge are the pillars on which we rely to improve the solutions used in the healthcare system. Working here means being part of a close-knit family."

Rida Siari

CloudOps Manager

LGI Healthcare Solutions

"Working at LGI Healthcare Solutions means working with teams that develop a collaborative spirit to pave their way to success and design the best solutions for the healthcare network."

Zakia Cheman

Development Manager

LGI Healthcare Solutions