Competency-Based Medical Education: Transforming Health Education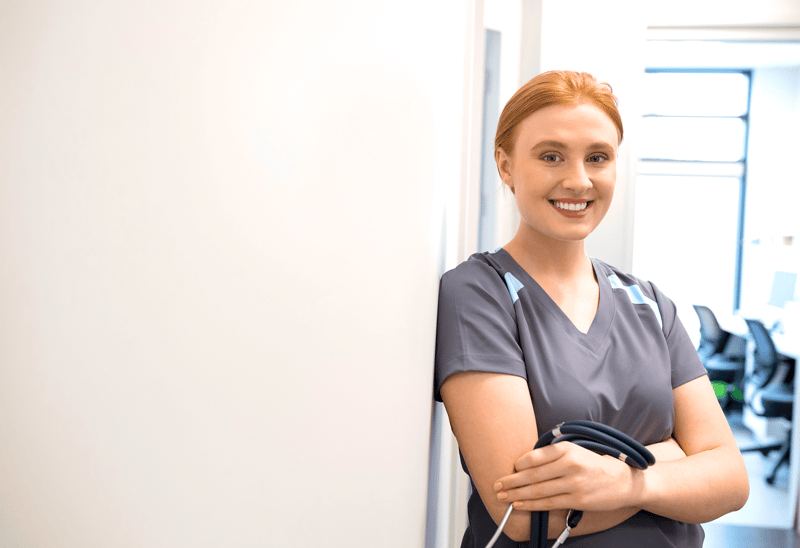 The article you are about to read was published before October 5, 2023, when LGI Healthcare Solutions was still named "Logibec". It is therefore possible that the text or certain images refer to the company's former branding, as well as the former naming of our solutions. Thank you for understanding.
Competency-based medical education (CBME) is gaining momentum across the globe and has become a key initiative for faculties of medicine in most countries, particularly at the graduate and post-graduate levels. CBME is one of the most important paradigm shifts in Medical education in the last 25 years.
Traditional approaches to medical education are based on a curriculum that is time and subject-centered. The current assessment methods focus more on information retention than on the development of skills, attitudes, and personal knowledge. In other words, graduates of medicine may have accumulated extraordinary amounts of information, but some may lack the necessary skills required in real-life medical practice. Competency-based medical education has been suggested, as the answer to address these concerns.
The educational concept of competency-based education dates to the previous century and has been the subject of excitement as well as controversy among educators around the world. The term competency has also been interchangeably used with terms such as outcomes, performance, or standards. On the surface, the concept is simple. Schools need to develop clear outcomes (competencies/skills) of what learners should be able to successfully achieve at the end of their training. Based on those goals, schools develop a curriculum, setup the experiences/practices, evaluate the progress, and report on the progress so that learners can move from one phase to the next phase. However, moving from the theory of Competency Education to implementing a system to manage it could be a difficult road without the proper workflows and systems to support this transition.

McMaster University has already navigated this challenging road and has rolled out the CBME framework in many of its Post Grad Medicine Programs under the guidelines from the Royal College of Physicians and Surgeons of Canada, The College of Family Physicians of Canada, and with the support of Logibec's MedSIS 3C CBME solution. Logibec's approach has been to manage, track, and evaluate competencies in real-time. The result is a platform that is flexible, intuitive, powerful, and relevant.
Flexible
Easily import and define learning paths
Quickly manage individual learning objectives
Effortlessly update and adjust or add evaluation templates
Powerful and Intuitive
Simple user interface
Calculate learner progress automatically
Conveniently request and complete evaluations using the mobile interface
Relevant
Collect, summarize, and deliver the most useful information
Clear, concise, and accessible data
Instantaneous, real-time reporting provides what you need to know at every stage of a learner's journey
Learn More by Downloading our Case Study
Do you play a role in implementing and improving competency-based medical education programs? We encourage you to download the case of McMaster University, A Solution to Competency-Based Medical Education (CBME) Implementation, to better understand how this organization made positive technology changes in medical education.