Lions Housing Centres Modernizes Its Staff Scheduling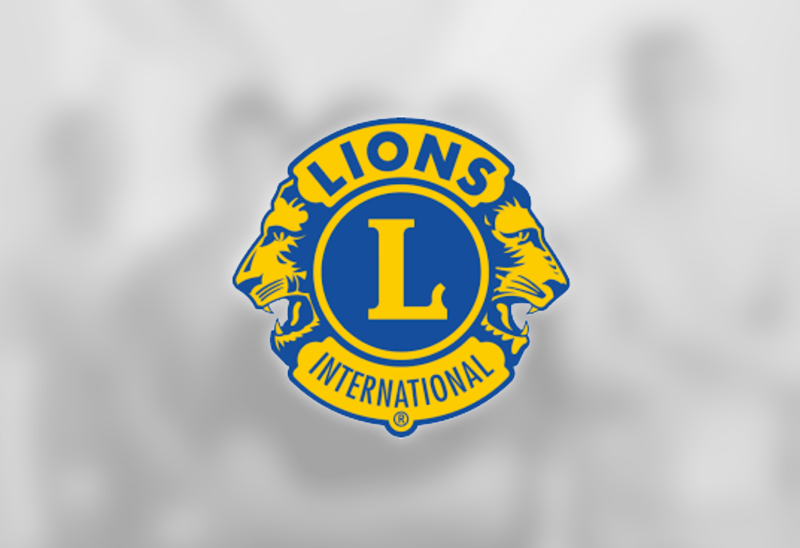 The article you are about to read was published before October 5, 2023, when LGI Healthcare Solutions was still named "Logibec". It is therefore possible that the text or certain images refer to the company's former branding, as well as the former naming of our solutions. Thank you for understanding.
Montréal, Canada, June 23, 2021 – Lions Housing Centres of Winnipeg selects Logibec Inc.'s workforce management solution to improve their operational efficiencies by moving from a mixed method of managing staff schedules to a streamlined approach that leverages automation, workflows, robust scheduling rules, and employee self-service. By eliminating time-intensive administrative processes that inhibit productivity, Lions Housing Centres will rid itself of disparate systems, binders and photocopies, and adopt online scheduling, digitally enabled shift replacements, and real-time, on-demand employee access.
Logibec Inc., a leader in healthcare technology, analytics, and workforce management solutions, has successfully upgraded Lions Housing Centres' current staff scheduling processes to the next-generation solution, Logibec Scheduling. The goal of the project is to reduce the amount of time spent by administrative and nursing management teams processing scheduling changes and trying to find replacement staff, as well as to eliminate inaccurate timesheet entries and payroll errors due to inadequate timekeeping practices. The upgrade includes the addition of biometric time capture devices that will help Lions Housing Centres improve timesheet to payroll accuracy while also providing employees with the option for safer time capture methods with touchless, facial recognition capabilities. In addition, to enhance the capabilities of their current HR/Payroll solution, Quadrant Workforce will also be migrated to Logibec's secure cloud hosting which will provide web-enabled access, facilitate data sharing, and increase growth potential.
Logibec Scheduling is a next-generation staff scheduling solution designed to integrate with Quadrant Workforce, and other HR/Payroll solutions, to effectively manage staff schedules and time and attendance for the healthcare workforce. This fully integrated digital scheduling platform assists healthcare organizations in planning and managing their daily scheduling operations with powerful scheduling rules, workflows, auto-callout, and collaborative employee self-service functionality. Schedulers and managers gain broad oversight over scheduling information and activities to handle issues such as scheduling gaps and time exceptions. Employees can autonomously access their schedules, as well as make leave requests, indicate availability, and accept and swap shifts, online and in real-time.
"My first observation of the system we had was the amount of time required simply to maintain manual control of the system. What I am looking for in the new Logibec modules is to deliver efficiency in recording, scheduling, and accountability of staff's time. You cannot manage what you cannot measure. Proper recording of the staff's time in and out will give us accountability in addition to reducing the time wasted by nursing staff trying to find replacements. Taking this into account, along with the time saved by the current Staffing Coordinator, the system will pay for itself in a matter of months," explained Gilles Verrier, Interim Executive Director for the Lions Housing Centres.
With the implementation of Logibec Scheduling, Lions Housing Centres will benefit from capturing more accurate timesheets and reducing payroll errors with Logibec's Time and Attendance module. Lions Housing Centres will also see increases in staff satisfaction and productivity with a fully integrated scheduling platform that will help them achieve operational efficiencies and provide the accountability and time savings they have been striving for.
"Logibec is proud to reinforce its partnership with Lions Housing Centres," revealed Michel Desgagné, President and CEO of Logibec. "Providing quality care to our seniors is contingent on staff satisfaction. Sound management of schedules, time & payroll are key factors to ensure everyone's well-being, and we are happy to continue contributing to the success of this organization."
About Lions Housing Centres
Lions Housing Centres was the result of the vision, foresight, and determination of the Lions Club of Winnipeg Housing Centre's first President, George Harvey, who recognized the need for seniors' housing in downtown Winnipeg 56 years ago.  Lions Manor officially opened on June 3, 1965.  The original 191 suites provided independent, affordable housing for seniors with an emphasis on a community lifestyle. Today, Lions Housing Centres operate a Personal Care Home and a Supportive Housing Facility while continuing to provide a comfortable, home-like atmosphere and a continuum of care for over 700 residents - a testament to the dedication, faith, and energy of the Lions Club of Winnipeg. Their mission is to serve the evolving needs of seniors, families, and the community through specifically designed facilities, personalized services, and quality programs.
About Logibec
Headquartered in Montreal for 40 years, Logibec develops technological solutions for the healthcare industry. The company specializes in human capital performance and analytics solutions, including payroll management, but also clinical, financial, and material management solutions. Logibec maintains five offices across Canada.