An Innovative Partnership to Enhance Data Valorization in Healthcare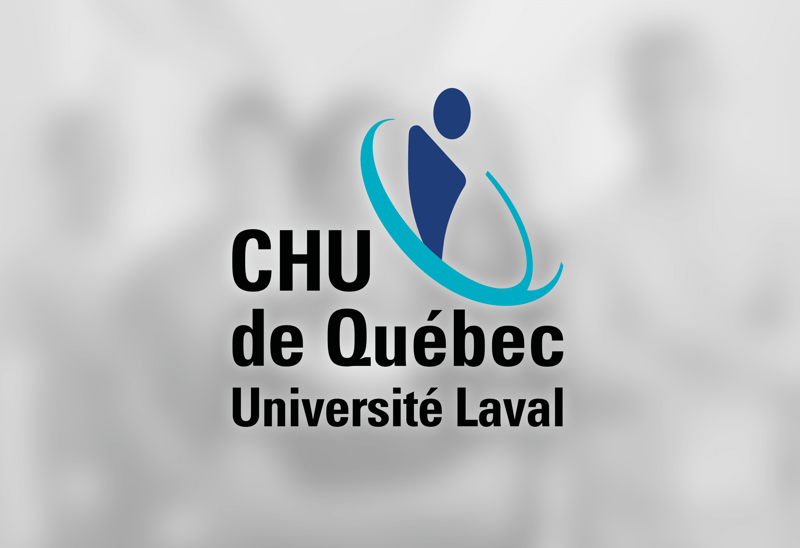 The article you are about to read was published before October 5, 2023, when LGI Healthcare Solutions was still named "Logibec". It is therefore possible that the text or certain images refer to the company's former branding, as well as the former naming of our solutions. Thank you for understanding.
Montréal, Canada, March 31, 2022 – Logibec Inc., a leader in the development and implementation of healthcare IT solutions, and the CHU de Québec – Université Laval are proud to announce the development of a business partnership in the field of data valorization. This partnership will allow us to explore new and innovative avenues for clinical decision making.
Data governance and valorization can better support real-time decision making to help improve access, quality, pertinence of care and services, and financial performance. This partnership, focused on the use and evolution of the ContinuumCore and Intellium products, will help achieve these objectives.

"Logibec is very proud to be associated with the CHU de Québec – Université de Laval given its innovative approach and in-depth knowledge of the network's management needs, in addition to its constant desire to surpass itself in the field of hospital performance," explained Mathieu Thomassin, director of sales for Logibec.

"Data governance and valorization are strategic imperatives for the CHU de Québec – Université Laval. Our objective is to position ourselves as experts in data management and this partnership with Logibec aims to consolidate our achievements and accelerate our digital transformation strategy. This partnership will allow us to better support real-time decision making and transform data into useful information to contribute to the care of the population." - Philippe Lachapelle, director of clinical and organization performance and co-manager of data development and leveraging at CHU de Québec – Université Laval.
About CHU de Québec-Université Laval
CHU de Québec-Université Laval is the largest university-affiliated hospital centre in Québec and one of the largest in Canada, encompassing member institutions CHUL, Hôtel-Dieu de Québec, Hôpital de l'Enfant-Jésus, Hôpital Saint-Sacrement, and Hôpital Saint-François d'Assise. It provides general and specialized care as well as being Eastern Québec's main dispenser of highly specialized care, serving a catchment area population of close to two million. CHU's future focus and close ties with Université Laval feed into a mission that encompasses education, research—in which it excels in numerous specialized fields—and the assessment of healthcare technologies and treatment methods. It is staffed by over 12,000 employees along with 1,475 doctors, dentists, and pharmacists, 705 regular and associate researchers, 1,420 graduate students, and 350 volunteers.
About Logibec
Established in Montreal for nearly 40 years, Logibec develops technological solutions for the healthcare network. The company specializes in offering solutions for clinical, financial and materials management, performance and analytics, as well as workforce and payroll management. Its 465 team members are located across Canada.