2023 NBANH Conference: Solving Healthcare Staff Scheduling Challenges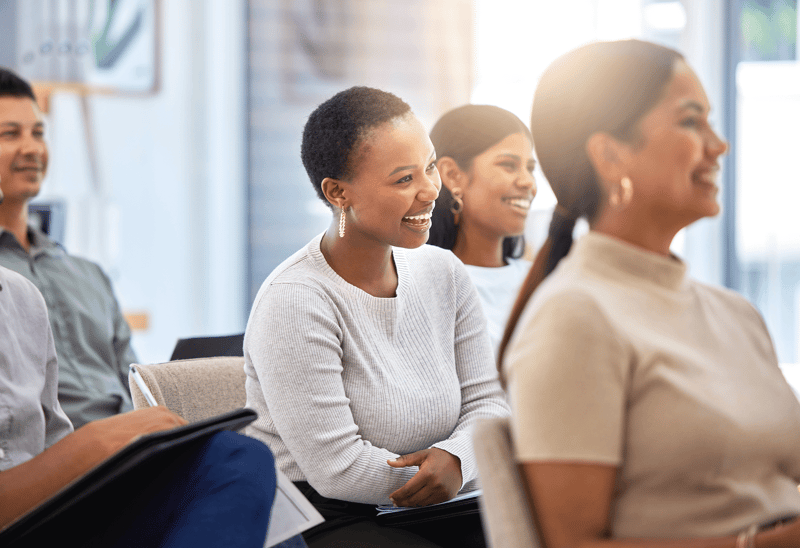 The article you are about to read was published before October 5, 2023, when LGI Healthcare Solutions was still named "Logibec". It is therefore possible that the text or certain images refer to the company's former branding, as well as the former naming of our solutions. Thank you for understanding.
Logibec was proud to moderate a lively 30-minute workshop with an engaging audience during the 2023 NBANH AGM and Conference in Fredericton, on May 17 and 18. We thank the organizers for providing an excellent opportunity for us to connect with the long-term care community, including 71 nursing homes representing over 4,800 residents and 7,300 staff from across the province.

In support of this theme, our workshop addressed the scheduling requirements faced by three (3) healthcare facilities across Canada:
An LTC Facility in British Columbia for 2,750+ Patients – Rules and Regulations
Schedulers needed to address complex overtime rules and regulations across 20 facilities with varying collective agreements. Healthcare-specific scheduling delivers algorithms to match available staff to open shifts based on qualifications and compliance with collective agreement rules, unit guidelines, and more.
An LTC Facility in Alberta for 900+ Patients – Last-Minute Changes
Schedulers were faced with frequent last-minute staff changes across 6 facilities, including longer-term replacements and open shift backfills with employees, OT, or agency resources. Healthcare-specific scheduling lets managers quickly respond to last-minute schedule changes while meeting regulatory requirements by sending automated callouts via SMS or mobile notifications.
An Acute Care Facility in Ontario with 900+ Employees – Critical Workflow Staffing
Schedulers were struggling with critical workflow staffing across multiple services and programs. While many tools can offer a centralized view of all staff members, healthcare-specific scheduling solutions are designed to easily access and update their qualifications and shift preferences.
Why the Need for Healthcare-Specific Staff Scheduling Solutions?
Employees: More control over schedule and improved work-life balance
Schedulers: Faster schedule creation and easier last-minute changes management
Managers: Accurate data on attendance, costs and variance from budgeted hours

While the workshop explored 3 specific organizations, the case studies highlight challenges common across the healthcare ecosystem that benefit greatly from healthcare-specific scheduling.
These challenges explain why a growing number of Canadian hospitals and long-term care facilities are abandoning spreadsheets and generic scheduling solutions to manage the shifts of their staff. Instead, they opt for healthcare-specific schedule and staffing processes that deliver real-time, balanced, and efficient workforce management while providing a collaborative and transparent experience for employees.
Learn More by Downloading our Webinar
Want an in-depth look into how three Canadian healthcare facilities leveraged automated healthcare scheduling to optimize costs while providing a collaborative and transparent experience for employees? We encourage you to download our recorded webinar, The Increasing Need for Healthcare-Specific Staff Scheduling Solution.