IOOF Senior Homes Inc. Modernizes Its Staff Scheduling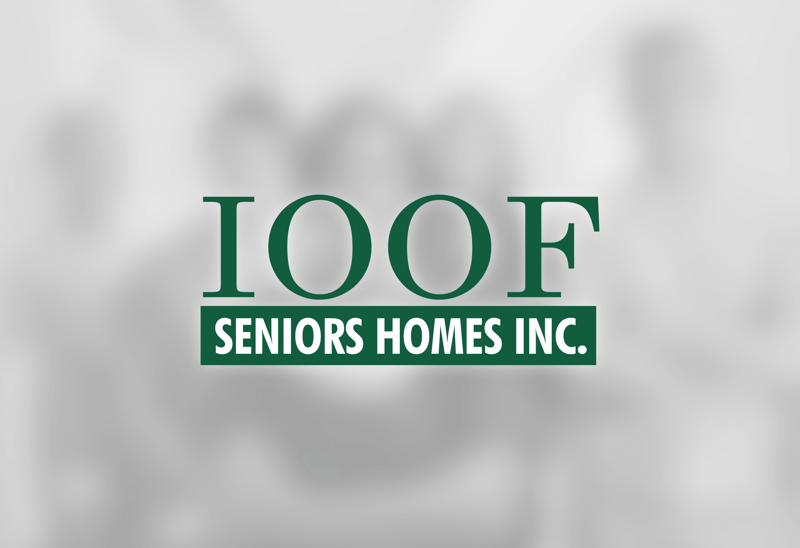 The article you are about to read was published before October 5, 2023, when LGI Healthcare Solutions was still named "Logibec". It is therefore possible that the text or certain images refer to the company's former branding, as well as the former naming of our solutions. Thank you for understanding.
Montréal, Canada, November 3, 2021 – Logibec Inc., a leader in technology solutions dedicated to the healthcare sector, today announced that IOOF Senior Homes Inc., a non-profit charitable organization currently operating several facilities dedicated to seniors in Barrie, Ontario, has selected Logibec's human capital workforce management solutions. IOOF Senior Homes Inc. will use Logibec solutions to enhance their current ERP system; these include vacancy auto-call out, vacation planning, and time attendance with facial recognition capabilities.
IOOF Senior Homes Inc. is deploying Logibec Scheduling, an innovative staff scheduling solution providing optimal resource planning. The digital platform gives managers access to analytical data allowing them to make the best operational and strategic decisions. In addition, employees gain on-demand access to their schedules, as well as the ability to request leaves, indicate availability, accept and swap shifts, online and in real-time.
Myles Keeble, IOOF Seniors Homes Inc. Finance Director, is very pleased with the future implementation of this solution as the need became more and more pressing: "We had a great need to modernize our systems while the tracking of attendance and absences was still done manually. As we were already using Logibec's Quadrant HR solutions, we had confidence in their systems and the benefits we could get with Logibec Scheduling."
Michel Desgagné, CEO of Logibec, agrees: "We are keenly aware of the issues surrounding labour shortages, particularly in the long-term care sector. That's why we're pleased to help IOOF Senior Homes Inc. staff by relieving them of time-consuming tasks through automated schedule management and by providing managers with informed decision-making through the reports the solution generates."
About IOOF Senior Homes Inc.
IOOF Seniors Homes Inc. has been serving the needs of seniors in Ontario for over 100 years. It is committed to serving seniors through the development of new and innovative concepts in support programs, health care services and housing initiatives. The IOOF Seniors Home Inc. is a non-profit charitable organization currently operating several facilities located in Barrie, Ontario. The Organization provides a continuum of care for seniors aged 60 years and over from totally independent living to supportive housing, rent-geared-to-income housing and long-term care.
About Logibec
Headquartered in Montreal for 40 years, Logibec develops technological solutions for the healthcare industry. The company specializes in human capital performance and analytics solutions, including payroll management, but also clinical, financial, and material management solutions. Logibec maintains five offices across Canada.