Manitoba's Northern Health Region Modernizes Its Staff Scheduling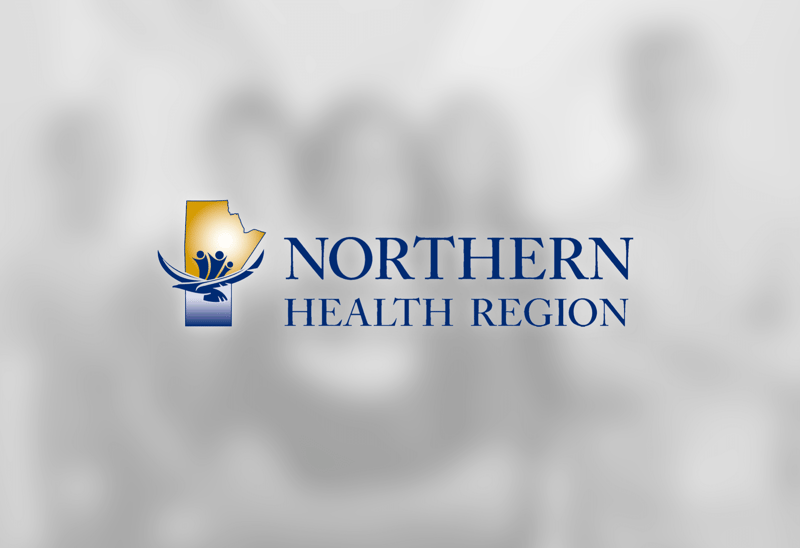 The article you are about to read was published before October 5, 2023, when LGI Healthcare Solutions was still named "Logibec". It is therefore possible that the text or certain images refer to the company's former branding, as well as the former naming of our solutions. Thank you for understanding.
Montréal, Canada, September 29, 2022 – Logibec Inc. announced today that the largest territorial Regional Health Authority in Manitoba, Northern Health Region, has selected its cloud-based scheduling solution. Northern Health Region will deploy Logibec Scheduling across more than 20 healthcare facilities to over 2,200 employees to streamline healthcare workforce management. The organization aims to give employees greater visibility and better control over their individual schedules, while maximizing the use of employee time by automating many administrative workflows.
Upgrading Quadrant Workforce with Logibec Scheduling to Enhance Collaboration
Logibec Scheduling will act as an upgrade to Quadrant Workforce, the payroll solution used by Northern Health Region for the past 15 years. By connecting people and data, the new cloud-based solution from Logibec will optimize staff management and support team collaboration.

"Collaboration is one of our fundamental values here at Northern Health Region, and we understand that nowadays, staying true to this value means investing in technology. Working with others efficiently, enhancing service delivery and maximizing resources; all these commitments will be easier to respect with Logibec Scheduling", said Wanda Reader, VP Human Resources & Chief Human Resources Officer at the Northern Health Region.
Gaining Visibility, Autonomy and Time When Managing Schedules
The new system being adopted by Manitoba's Northern Health Region will be accessible on all devices and provide a fully centralized staff schedule. It will also remove many existing manual processes, such as requesting schedule changes by phone calls or paper documents, streamlining these processes with online and/or automated alternatives.

"We designed the Logibec Scheduling interface to provide a real-time overview of workforce management, making it easier to see who is available and who is not," said Franco Sicilia, Logibec's Chief Commercial Officer. "A comprehensive feature set accelerates schedule creation, shift swaps and last-minute change, so healthcare organizations like Manitoba's Northern Health Region can reduce costs and improve employee satisfaction."
About Manitoba's Northern Health Region
The Northern Health Region has a population of 74,175 people spread over 396,000 km², resulting in a population density of 0.18 persons per km² compared to 2.19 persons per km² for the entire province of Manitoba. This distance between communities and health facilities makes utilizing current technology an even higher priority in the delivery of patient care.
About Logibec
Headquartered in Montreal for 40 years, Logibec develops technological solutions for the healthcare industry. The company specializes in human capital performance and analytics solutions, including payroll management, but also clinical, financial, and material management solutions. Logibec maintains five offices across Canada.