Shepherd's Care Foundation Modernizes Its Human Capital Management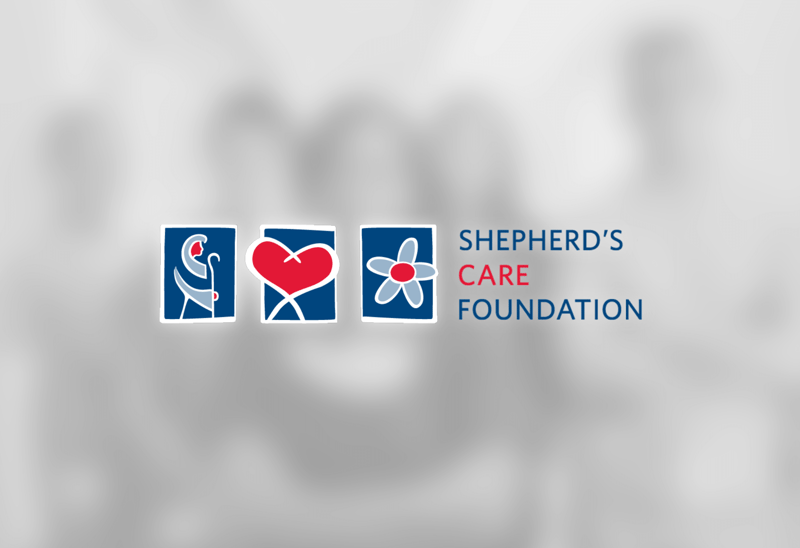 The article you are about to read was published before October 5, 2023, when LGI Healthcare Solutions was still named "Logibec". It is therefore possible that the text or certain images refer to the company's former branding, as well as the former naming of our solutions. Thank you for understanding.
Montréal, Canada, May 19, 2021 – Logibec Inc., a leader in technology solutions dedicated to the healthcare sector, today announced that Shepherd's Care Foundation, an important not-for-profit organization providing care and accommodations to seniors in Alberta, has selected Logibec's human capital & workforce management solutions. Shepherd's Care Foundation will use these tools to add key functionality to their current ERP system, such as HRIS, scheduling, onboarding, health wellness, recruiting and incident reporting.
Shepherd's Care Foundation is deploying Logibec Scheduling, a next-generation staff scheduling solution that ensures optimal resource planning and equips schedulers and managers with access to a fully integrated digital platform that provides the analytical data they need to support their operational and strategic decisions. Employees also gain on-demand access to their schedules, as well as the ability to request leaves, indicate availability, accept and swap shifts, online and in real-time. Shepherd's Care Foundation is also implementing a full suite of human capital management modules which include payroll, core HR, recruitment, talent management, health safety, labour relations, business intelligence, and analytics tools.
Following a thorough due diligence process, Shepherd's Care Foundation ultimately selected Logibec for the scalability of its platform and the willingness of its team to collaborate and work as partners to address the issues they were experiencing.
"We chose the Logibec solutions as they provided an ERP-integrated end-to-end solution that is scalable and can grow with us", said Larry Allsen, Shepherd's Care Foundation's VP of Integration and Chief Operations Officer. "Implementing this solution will provide us with real-time information so we can be responsive to ever-changing funding environments and improve resource allocation decisions."
"Logibec is extremely proud to be partnering with Shepherd's Care," said David Mosher, Logibec's Vice President of Sales. "More than ever, providing the best possible care to our seniors is of paramount importance. We are very excited to implement the infrastructure Shepherd's Care needs to support their staff and residents as effectively as possible."
About Shepherd's Care Foundation
Shepherd's Care Foundation, created in 1970, accommodates more than 1,000 seniors throughout Edmonton and Barrhead. Their seven campuses provide living options for a full spectrum of care, including independent living, supportive living, supportive living with dementia, long-term care, and complex care.
About Logibec
Headquartered in Montreal for 40 years, Logibec develops technological solutions for the healthcare industry. The company specializes in human capital performance and analytics solutions, including payroll management, but also clinical, financial, and material management solutions. Logibec maintains five offices across Canada.